21 June 2018
North West agencies behind Marston's World Cup Match Predictor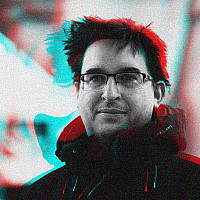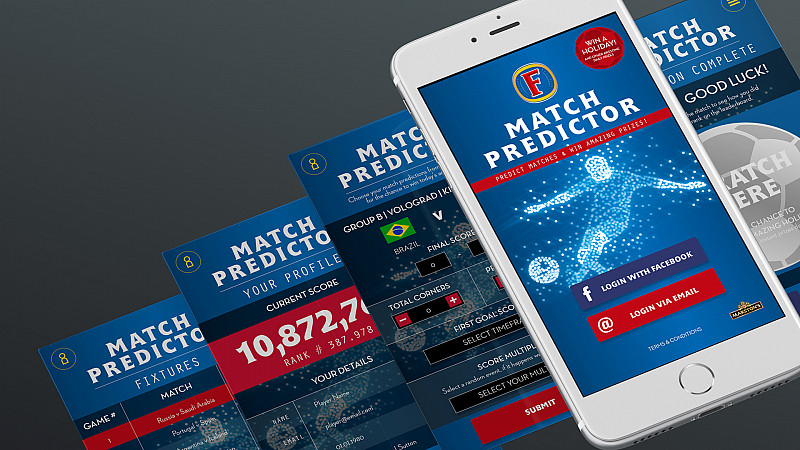 Trunk and Big Brand Ideas have combined forces to develop a match predictor game for national pub chain, Marston's.
The online World Cup predictor is being used to drive footfall into local pubs, with "instant wins" featured in the game and a grand prize of a luxury holiday.
Manchester's Trunk led the creative design and front-end development, whilst Big Brand Ideas was responsible the back end to enable features including a dynamic national leader board and real-time scoring system.
"The World Cup is a great time to engage Marston's customers, including those that might not normally be interested in football or sport. The hype of the tournament encourages more of us to get involved and a free to enter, light-hearted predictor game with instant wins is inclusive for everyone," explained Adam Britton, managing director of Trunk.
"Regardless of your football knowledge or who you're supporting, you can get involved and it's allowing Marston's to offer something unique during a very busy period."
The game was developed in 6 weeks.