08 June 2018
Newcastle to debut UK's "Smartest Street" at Great Exhibition of the North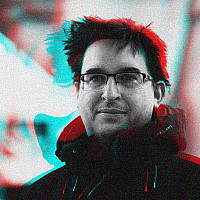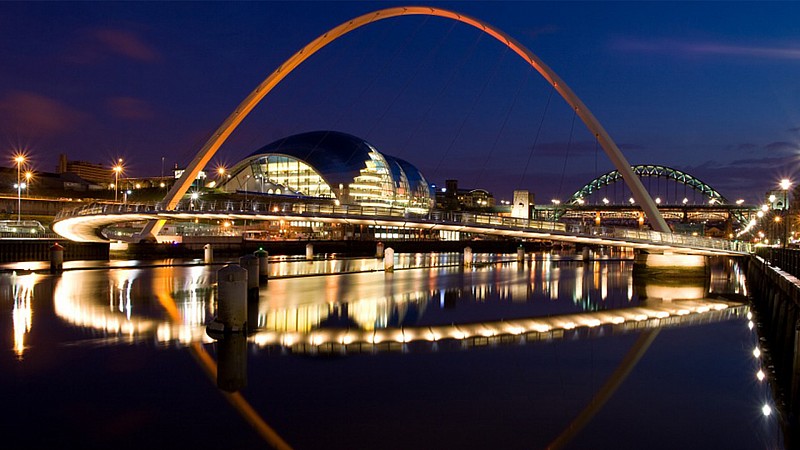 A century after becoming the world's first street to pioneer electric lighting, Mosley Street in Newcastle is set to become the UK's "smartest" street.
During the Great Exhibition of the North, it will feature a host of Internet of Things sensors to showcase what's possible.
Using data trends and analytics, experts will be trying to:
Solve the parking conundrum: Using data trends to predict whether you'll be able to find a parking spot on the road.
Use historic and real-time data to interpret patterns and support traffic management by generating short and long-term traffic forecasts.
Collect and analyse environmental data to help find the causes of pollution, with the aim of dramatically reducing its effect in the area.     
Use historic data to help refuse operators manage waste disposal more productively, ensuring the streets are clean and the impact on the environment is minimised.
Use predictive analytics to enable power companies to manage power consumption more effectively and improve safety with lighting.
Use artificial intelligence (AI) and video analytics to predict the effect of traffic on the road surface, providing evidence for the Council to consider for preventative maintenance.
It's being supported by Cisco, Newcastle City Council, Connexin, Mayflower and Quantela.
"Newcastle has innovation in its DNA, and we are thrilled to be working with Newcastle City Council and our partners to create the UK's smartest street, and to build on the pioneering innovation which took place on Mosley Street over a century ago," said Stu Higgins, head of Smart Cities and IoT, Cisco UK and Ireland.
"The creation of smart places through the deployment of Internet of Things solutions brings amazing possibilities to enhance the lives of people living and working in a place. It is this type of innovation which is crucial to the UK cementing itself as a global digital leader."
The Great Exhibition of the North 2018 is to be hosted by Newcastle and Gateshead and begins on June 22.