29 June 2018
New Wildlife Trusts website goes live with CTI Digital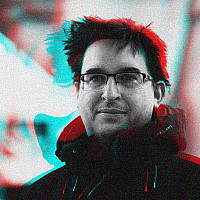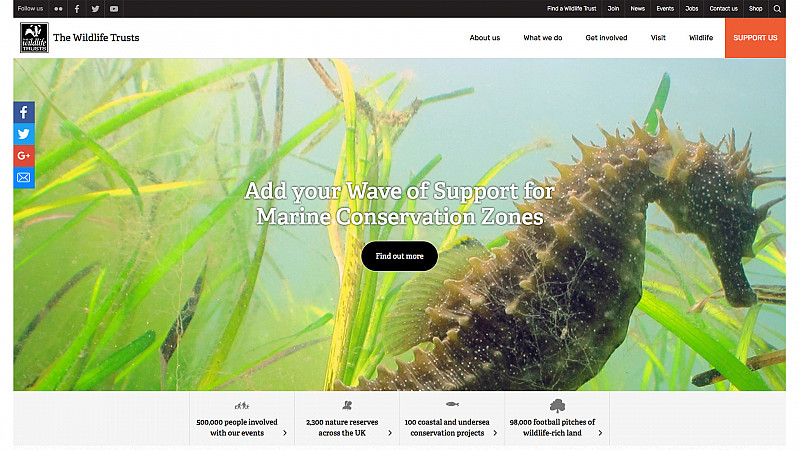 The Wildlife Trusts has launched its new national website, created by Manchester-based CTI Digital.
This is the first in a network of more than 30 websites to be redesigned and will ultimately cover most parts of the UK.
"We are pleased with the way CTI has collaborated with our in-house digital team to develop our new network of Wildlife Trust websites. Millions of people visit our websites each year and we hope it's easier for people to find information on how they can get involved, support their Wildlife Trust and take action for wildlife," said Adam Cormack, head of communications at The Wildlife Trusts.
"We have more exciting developments on the way including a new online donation system, so watch this space!".
The sites combine wildlife conservation with digital engagement and the national website will enable users to connect with more than 2000 nature reserves nationwide.
"With so much focus on the vital preservation work from the Wildlife Trusts, it is easy for digital engagement to be left behind. We are proud to bring the Trusts' websites up-to-date, to encourage even more users to join their 800,000 strong membership," added Nick Rhind, CEO at CTI Digital.
The new website acts as a customisable template for all the regional Wildlife Trusts sites still to come.