19 June 2018
Hull healthtech start-up secures funding for wellbeing device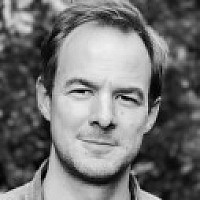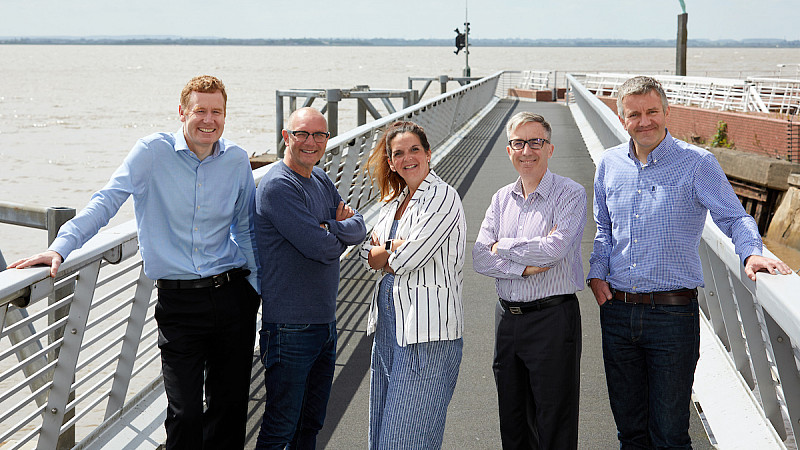 A Hull healthtech start-up behind an award-winning device to enhance mental wellbeing has secured a £200,000 investment from NPIF-Mercia Equity Finance.
Moodbeam's wearable device allows users to log their mood and monitor their emotional wellbeing – or that of their children, students, patients or employees.
The device, which links to an online and mobile platform, gives insights into how moods change over time, showing patterns and trends that can support positive change. The funding will allow the business to put the device into production.
Moodbeam was founded in 2016 by the Gadget Shop founder and Red5 co-founder Jonathan Elvidge, and former journalist Christina Colmer McHugh, who came up with the idea after her daughter became anxious at school. The device won Best Emerging Technology at the 2017 Hull Digital Awards.
Over the past year, prototypes have been trialled in multiple settings and the company, which is based in Hull's Centre for Digital Innovation (C4DI), has received interest from potential users including a university, the NHS, businesses, sports councils and health campaigners.
McHugh said: "It's been a two-year journey, but Moodbeam has been shown to provide valuable insights into wellbeing and mental health. We set out to create a device with the potential to change lives. This investment will help to make that possible."
Simon Crabtree, investment manager with Mercia Fund Managers, which is managed by Mercia Fund Managers and is part of the Northern Powerhouse Investment Fund, said: "The technology could have a wide range of uses, from supporting children and young adults and the elderly in care, to enhancing wellbeing in the workplace and sports performance. The funding will allow the company to take the next step in bringing it to market."