29 June 2018
Home care service appoints Sigma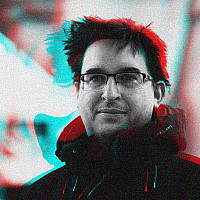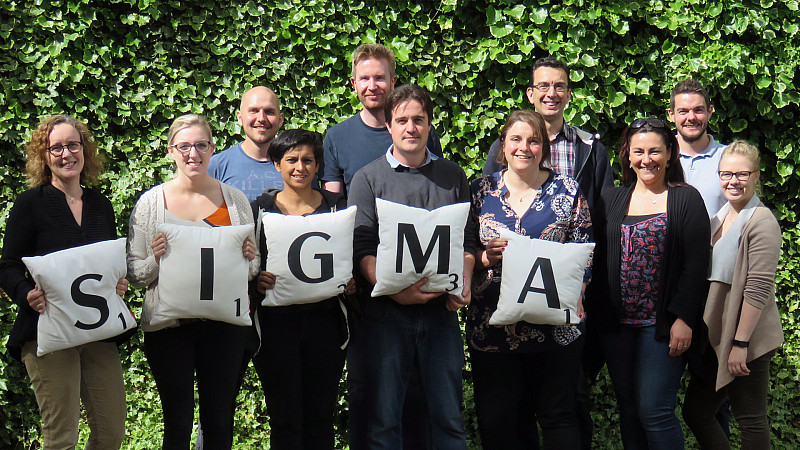 Home Instead Senior Care has appointed Sigma as part of a complete website redesign.
The Manchester user experience agency will look at the key requirements and challenges of its users and then define a content plan and structural outline.
In total the group, which helps older people stay in their own homes for as long as possible, has a network of more than 200 websites.
"Great websites are no longer just about presenting information on a page. Clarity, ease of use and ability to complete tasks really count towards an engaging user journey, and we're passionate about helping organisations such as Home Instead to provide this for their customers," explained Hilary Stephenson, managing director of Sigma.
Sigma will work with an in-house team and a number of other agencies to complete the project.
"We are delighted to have Sigma on board to help us scope out our new website and help us engage our core target audiences," added Inn Koo-Tang, project lead and digital marketing officer for Home Instead Senior Care.
"The ethos of Home Instead is all around providing the best home care experience and being the premium brand of choice and we need our website to reflect this. It is also important that our chosen agencies are able to appreciate our culture and values and develop a connection with our franchisees. Sigma have quickly demonstrated a deep understanding of our brand and ways of working."