14 June 2018
Football price comparison firm sets up Manchester content division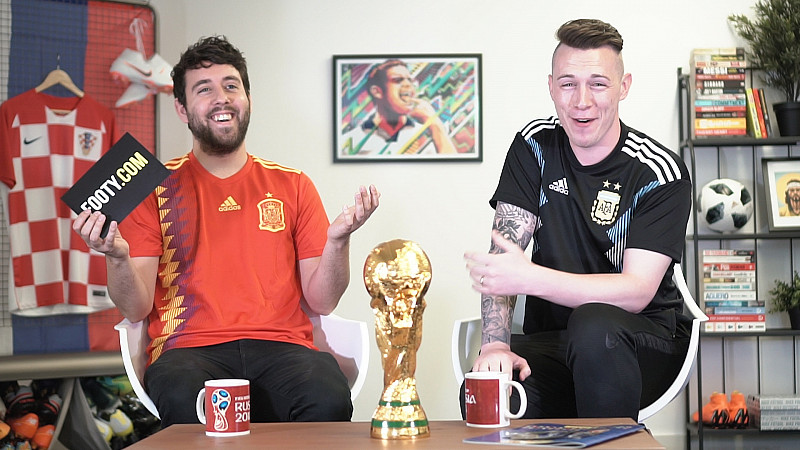 Ahead of the World Cup, a football price comparison site has confirmed that it's setting up a content division at The Sharp Project.
Durham-based Footy.com is also broadcasting the first of its new football talk shows.
"Our World Cup talk show will be our flagship content on YouTube during the tournament," said head of digital, Ayshea Elliot.
"This will feature our three presenters: Oliver Hayes, Steven McInerney and Phil Delves who will bring their unique take on the World Cup. The team are all fanatical about football and as Oliver is obsessed with football boots and Phil is a football shirt collector they won't be able to resist dissecting the football gear that's worn as well as the goals that are scored."
The Manchester operation will produce all of its video, photographic, written and social content,
"We felt strongly that Manchester was a city bursting with digital marketing talent and the City's long and illustrious footballing heritage and passion meant it was the perfect base for our digital team.  The Sharp Project just felt right from the moment we walked in, we loved the community vibe here and the opportunities to capture great images