06 June 2018
CTI Digital become digital partner of Chatham House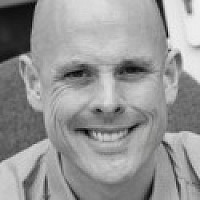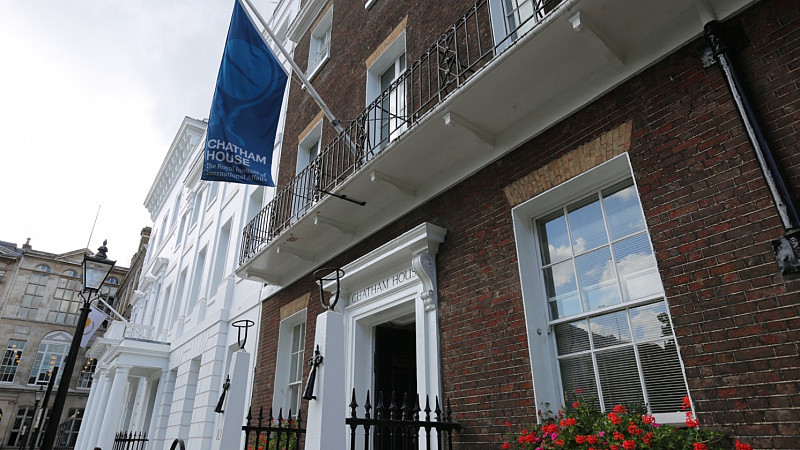 Manchester-based CTI Digital has become the digital partner of world-leading independent policy institute Chatham House.
CTI will provide expertise and support for the in-house digital team at Chatham House. A key aspect of the organisation's digital strategy is to share research and knowledge with wider audiences.
This new digital partnership aims to champion the highest standards of accessibility and performance, initially
Paul Johnson, Drupal Director at CTI, said: "We strive to work with organisations that make a positive impact on society and I can think of few better examples than the work done by Chatham House.
"They join growing numbers of global organisations making long term investments in Drupal. We are delighted to be a big part of that.
Josie Tree, Head of Digital Strategy and Development at Chatham House, added: "Building our global public audience and sharing our expertise and knowledge with influential people, policy-makers and world leaders has long been a key aspect of our digital strategy.
"Our new digital partnership with CTI Digital will bring us invaluable expertise in achieving that, and help us remain at the forefront in digital communications."
CTI Digital also acts as the digital pillar for not-for-profits War Child UK, The British Council and The Royal College of Occupational Therapists.