26 June 2018
Analytics start-up Peak secures further £1.5m investment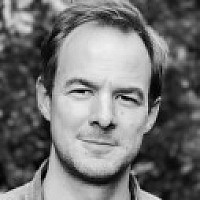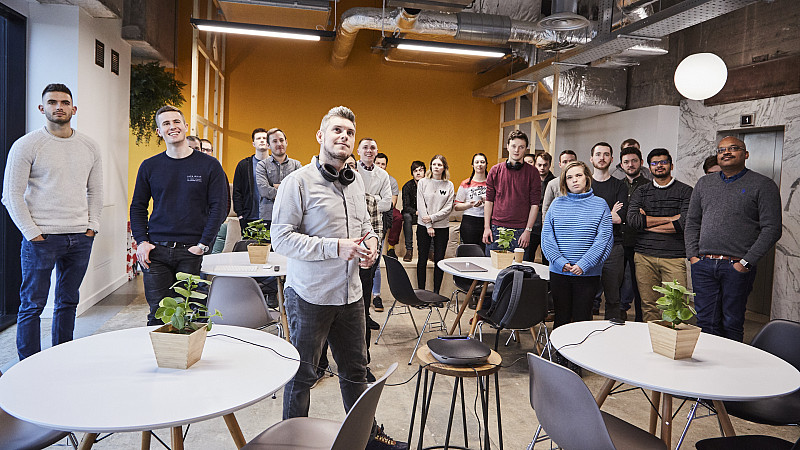 Artificial intelligence (AI) firm Peak has secured a further £1.5m in investment to help "meet market demand and accelerate its R&D roadmap".
The Manchester start-up, which has grown headcount from 10 to 60 in the last two years with plans to increase to 100 over the next year, has now raised a total of £5m.
The new funds come from existing investors MMC Ventures and Praetura Capital.
The company said that subscriptions for its Peak AI System - which acts as a centralised, intelligent business system that processes data from any source and enables companies to become AI-driven - are up over 300% year on year.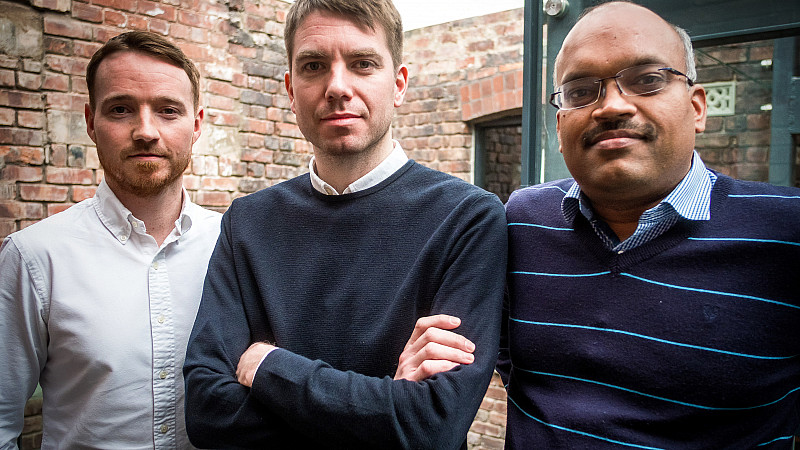 It works across sectors including retail, media, automotive and industrial/manufacturing.
Richard Potter, co-founder and CEO of Peak, said: "The funds we've raised so far, including this extra capital, are helping us to meet the needs of our growing customer base, while further accelerating the delivery of our R&D roadmap as we invest more in operations and our team.
"There is huge appetite for artificial intelligence at the moment, particularly in retail. We're seeing those companies using the technology growing 30 per cent faster than those who aren't, which makes becoming AI-driven as a retailer absolutely essential.
"However, almost every company needs help to embed AI in their business. That's why we've developed the AI System and it's attracting a lot of interest - and the speed at which it can be deployed and the huge ROI it is generating for our customers is compelling."