08 June 2018
All-in-one customer engagement platform launched by Leeds start-up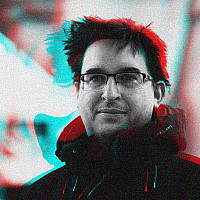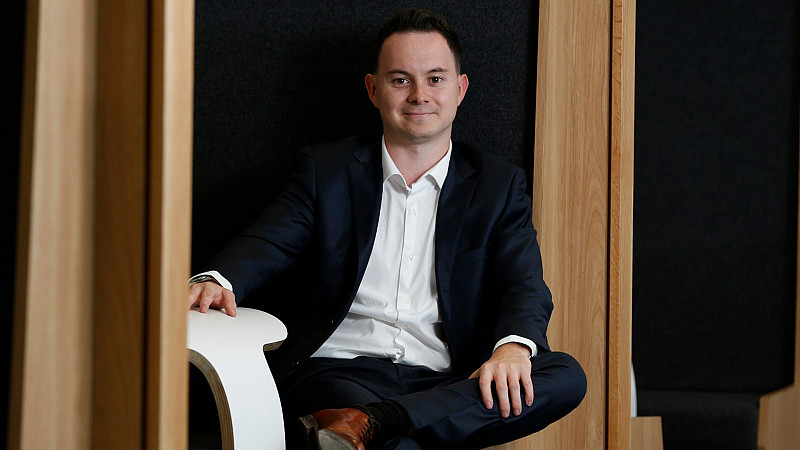 A "first of its kind", all-in-one online customer engagement platform has been created by a Leeds-based start-up.
Boostify was founded by Jonathan Thirkill, who has been developing the technology over the last 5 years. He explained that it enables organisations to track, engage and convert more website visitors than ever before into sales and revenue:
"There are currently no online tools on the market which integrate so many advanced, conversion-specific features into one digital offering, and that's what makes our technology unique.
"With more and more people opting to shop online, there's a real industry need to be able to attract and retain customers, and you can only do that if you know for certain what experience your target audience want from your website."
Previously head of conversion at Age Partnership, Thirkill says he aims to have hired 5 new staff by the end of the year.
"Many companies shy away from CRO because they're either too overwhelmed about how and where to start, or because they're hesitant to invest time and money into processes which carry return on investment uncertainty," he continued.