06 June 2018
Agency TK launches global selfie campaign for Absolut Vodka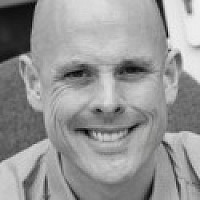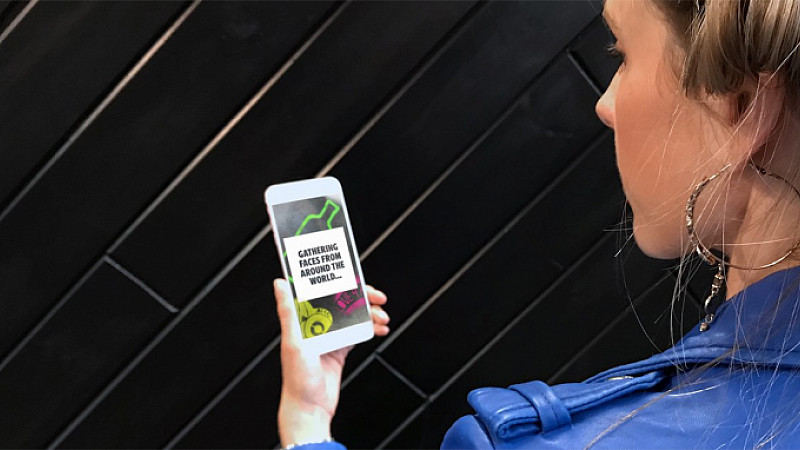 Agency TK has helped Absolut Vodka create a global selfie campaign to mark the launch of its Limited Edition bottle, Absolut World.
The campaign was developed specifically for the travel retail sector and to celebrate Absolut's global unity brand pillar. It is now live in airports across Europe, New Zealand, Australia and Asia.
The campaign is aimed at Millennials and is based around a global selfie web app, which was developed to unite travellers across the globe in a "pixelated mosaic of faces" that creates your own selfie image.
"It was a challenging brief but this is a brilliant campaign concept, combining creativity with industry-first technology which we have developed in-house," said Nik Entwistle, Founder of Agency TK.
"The Global Selfie web app is a great engagement tool for the Milliennial audience and Duty Free space, and really brings the global unity message to life. Working alongside Absolut as lead creative agency for the global unity campaign has been a fantastic opportunity."
As part of the omni-channel campaign, TK also produced an awareness video, social and digital collateral, and a range of toolkit assets. The web app was integrated with digital out of home screens in airports around the world to create a real-time stream of selfies and data which match the flight departures of the airport that day.
"The core of the web app is the unique and custom-built algorithm that detects the colour and shape of each individual selfie," Entwistle added.
"Each one is then mapped into a pixel block before the selfie is produced in under 10 seconds. This a great example of an integrated campaign that brings together strategic consultancy, strong creativity, ahead of the curve tech and relevant amplification – our dream brief!
Lisa McCann, brand Director Absolut, Pernod Ricard Global Travel Retail, added: "It's been a fast-moving, high-profile project which has enabled us to build a great partnership with Agency TK."