20 June 2018
£1bn acquisition of Leeds-based Callcredit given green light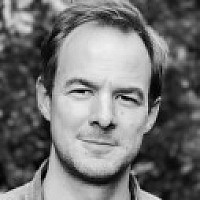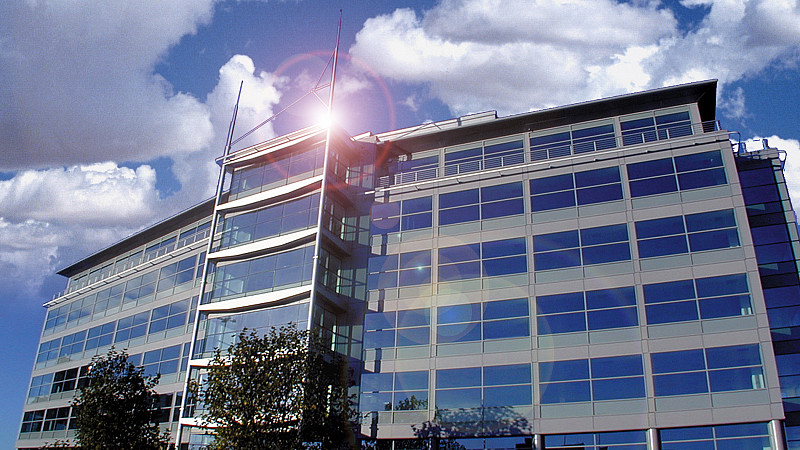 The £1bn acquisition of Leeds-based credit reference agency Callcredit has been completed after receiving regulatory approval from the Financial Conduct Authority.
US-based TransUnion had agreed to acquire Callcredit - the owner of Warrington-based Latitude Digital, Numero in Manchester, and Recipero and DecisionMetrics in Leeds - in April.
Jim Peck, TransUnion's president and chief executive officer, said: "We are pleased to have received regulatory approval to acquire Callcredit, and we look forward to beginning the integration of the two businesses.
"It's clear that the combination of our respective assets will drive value to our investors, customers and consumers in both the United Kingdom and across global markets TransUnion serves."
Last year Callcredit announced record sales of over £200m, up 18% year on year, with group operating profits up over 20%.
TransUnion already operates in 33 countries and said earlier this year it would apply its "global operating model" to the acquisition to "optimise business and operational processes".