18 May 2018
Team17 expected to reach £217 million valuation on flotation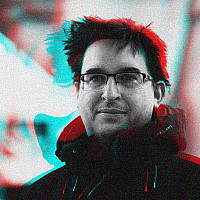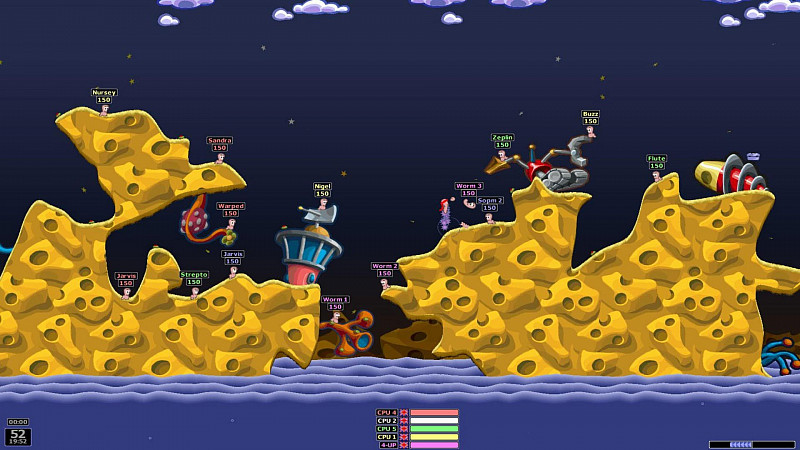 Games developer, Team17, is expected to be valued at £217m when it floats on the London Stock Exchange.
The company, which has its development studio in Wakefield, is behind a series of successful games, including the Worms franchise.
This morning it confirmed the pricing of its initial public offering and conditional placing of 27,325,482 new shares and 37,849,200 existing shares at 165p per share. These would be placed with institutional investors to raise gross proceeds of around £107.5m.
The Company has conditionally raised net proceeds of £42.8 million, which will primarily be used to repay existing shareholder loans.
£59.4m has been raised for the selling shareholders, with CEO, Debbie Bestwick retaining around 22.2% of shares and LDC, the private equity arm of Lloyds Banking Group holding a 16.6% share. Upon admission, management and employees will hold around 31.2% of the share capital.
The IPO is to enable the company to invest in future expansion, enhance its profile and incentivise key employees.
Dealings in the shares are expected to begin on 23rd May.