16 May 2018
Stockport agency puts Trust in Giblin to lead digital team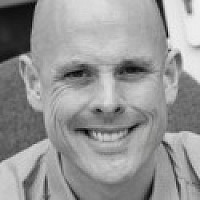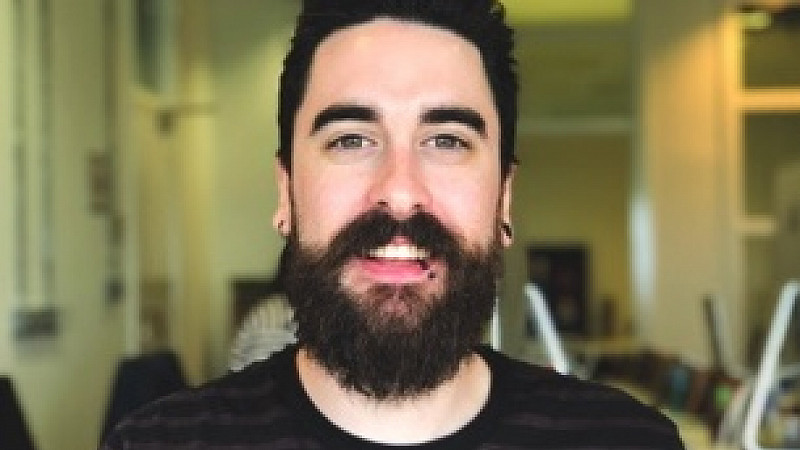 Stockport branding and digital agency Trust has hired a new Senior Web Developer to lead its growing digital team.
Tim Giblin will be overseeing website build for clients including the University of Manchester and Pioneer DJ. He has previously worked for clients including like Holdens, BJL and the E word.
Giblin said: "I'm made up to join Trust, especially at such an exciting time for the agency. We're winning loads of great new projects to work on and growing our web development team to support this.
"We're getting a reputation for fantastic digital work and I'm hoping to help the team achieve their ambitious growth plans in this area over the coming years."
The agency has also welcomed Bethan Lumb as a Designer and Rebecca Wakefield as Project Manager.
MD Stuart Bradley said: "2017 was a year of frankly incredible growth for Trust. This year we're making some key new appointments, and targeting more global brands to add to our growing portfolio. 
"Excellent web developers aren't always easy to come by so I'm absolutely delighted to be able to welcome Tim to the team. We're creating a team of creative equals built on a culture of trust and trying and do this whole 'agency' thing better."