21 May 2018
Salford students advise Kellogg's how to attract Millennials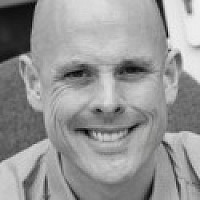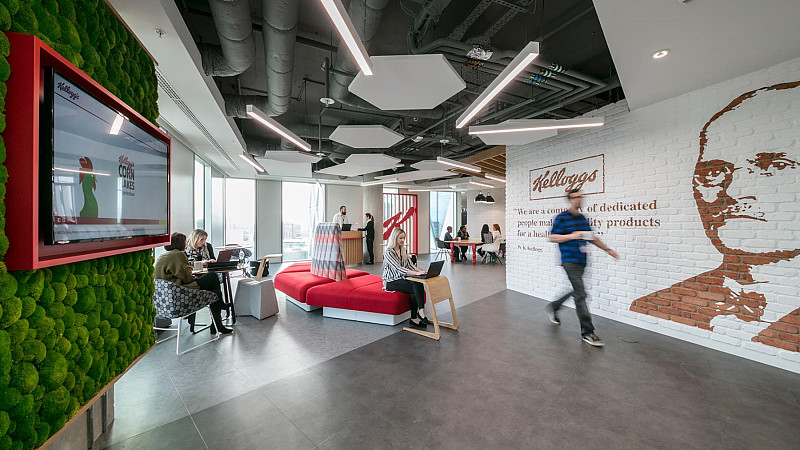 Kellogg's teamed up with students from the University of Salford to help drive followers to its Instagram and LinkedIn talent pages.
Second-year business students Molly Robertson, Isabelle Luke, Jordan Roberts and Rory Slater led the #LifeatK project, showcasing the company's 'work-culture overhaul' following its move from Trafford Park to Salford earlier this year.
They recommended that Kellogg's "liven up" its employee-led social media with video content to appeal to Millennials. 
Media students from the University then produced and filmed clips in which employees discussed what they most liked about working at Kellogg's, using the hashtag #LifeatK. The videos will air later this year on Instagram and LinkedIn.
Following its relocation to MediaCityUK earlier this year, Kellogg's was keen to explore opportunities with the University.
Charlotte Gerrard, HR partner at Kellogg's UK and Ireland, said: "We share our new home at MediaCityUK with some innovative and exciting business neighbours– in fact, we actually share a building with the University of Salford, so we have been thrilled to collaborate with local talent.
"The students have done a fantastic job of really bringing our brand messages to life. The project has been a pleasure to work on, they have brought fresh perspective into the #LifeAtK team and really captured what working at Kellogg's is all about. 
 "This is the kind of partnership you can only get somewhere as vibrant as MediaCityUK – it's what makes it such an exciting place to work."
Student Isabelle Luke, who is studying hospitality and business, added: "The project has given me the opportunity to put into practise my degree and to learn while working on the job. It's given us a sense of what working for a big corporate company could be like." 
In January, Kellogg's opened its doors to its new UK headquarters based in Orange Tower MediaCityUK.