22 May 2018
Mazda to roll out Jaywing's data tool across UK dealer network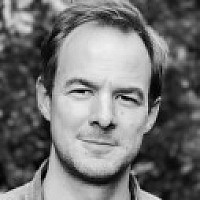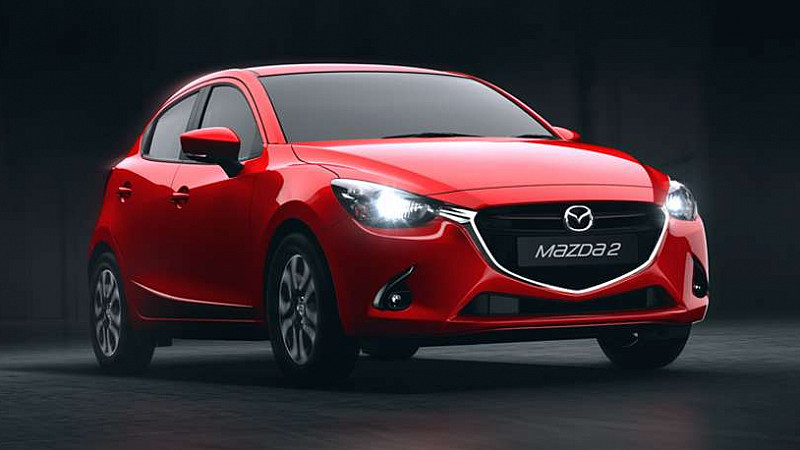 Jaywing has announced a new data-driven attribution partnership with leading car manufacturer Mazda UK.
Following a six-month pilot of Jaywing's digital tracking tool, Almanac, Mazda will now track interactions and assess the effectiveness of marketing activity across its 135 dealership and main brand websites.
Mazda will use Almanac to capture and uncover the sales impact across display, social and PPC. The tool enables the brand to track all online behaviours and see complete customer journeys as people switch between a plethora of channels and devices.
By combining and analysing user journeys from Almanac with purchase data, Jaywing can directly attribute online journeys to sales.
Jaywing's analysis will also allow Mazda UK to identify key online touchpoints before purchasing, and understand how customers interact between the brand and dealerships websites.
Claire Andrews, marketing director at Mazda UK, said: "We aim to use the data provided to refine our marketing strategy and ultimately improve the customer journey and brand experience. We are delighted with the insight provided to date and look forward to working further with Jaywing to optimise campaigns across channels."
Ben O'Brien, managing director of Sheffield-based Jaywing, added: "We developed Almanac to help brands capture online data so that they can build an accurate picture of both online and offline behaviour and then use this to deliver improved marketing effectiveness across any channel and device.
"Coupled with our unique data-driven approach to attribution modelling, brands can remove the bias that comes with more commonly used attribution methods, such as rule based and channel weighted models, and focus on attributing to an individual to gain a more accurate view of which touchpoints influence the customer journey."