29 May 2018
Manchester tech start-up secures £1m funding round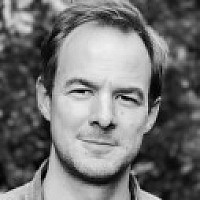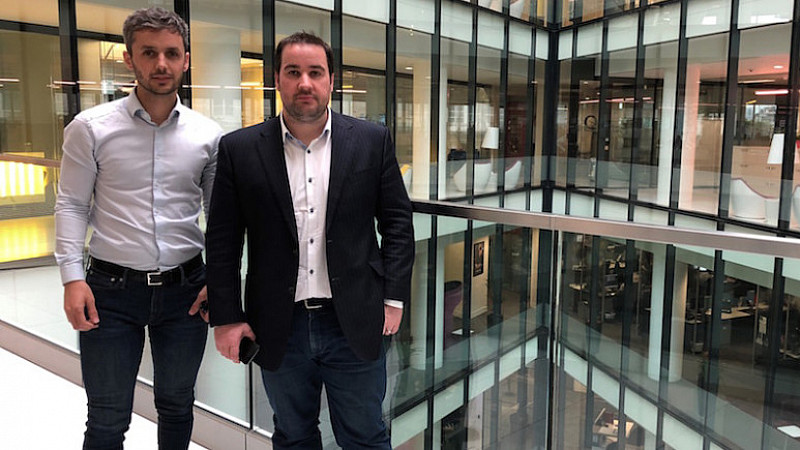 Manchester-based tech start-up Airtime Rewards has secured £1m to fuel its next stage of expansion.
The funding round included £750,000 from NPIF - Maven Equity Finance, part of the Northern Powerhouse Investment Fund managed by Maven Capital Partners.
Airtime Rewards, which was founded in 2015 by Adam Ward and Josh Graham, helps large organisations build customer loyalty through a digital rewards programme.
Shoppers build reward currency that can be converted into monetary credit on their mobile phone account or used for additional mobile data. Waitrose, Missguided and Sunglasses Hut are among the retailers already signed up.
Airtime will use the investment to grow its sales and customer services functions as well as develop its infrastructure and technology platform.
CEO Ward said: "2017 was a pivotal year for our business when we were able to prove that there is a clear consumer and retailer demand for our technology, giving us a solid platform for growth.
"It has been great to find an investor in our home city of Manchester which shares our vision and we are looking forward to working with Maven to take our business to the next stage."
Maven investment manager James Darlington added: "The company's offering is exciting and innovative - allowing users to transact and redeem their rewards easily and in a way that best suits their lifestyles. Adam and Josh have worked tirelessly, achieving a great deal of success within a short timeframe and with minimal resources."