14 May 2018
Lancashire software firm to accelerate growth with £300k loan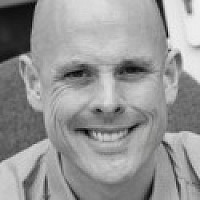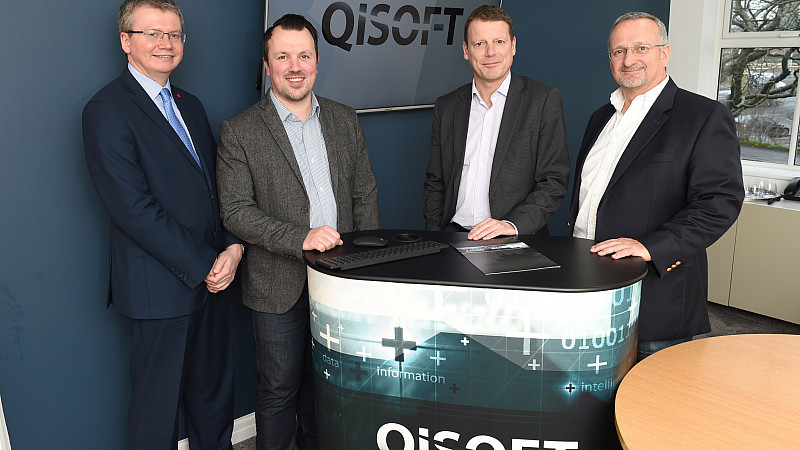 Leyland-based management software company QiSOFT is set for further growth with the help of a £300,000 loan from Lancashire Rosebud Finance.
The fund is managed by Mercia Fund Managers on behalf of Lancashire County Developments Ltd and the money will enable QiSOFT to develop new mobile applications and the next generation of its software product.
QiSOFT has been at the forefront of quality management software within the process manufacturing sector for three decades and is used by customers worldwide for data collection, monitoring and analysis. Clients include Unilever, Danone, Jacobs Douwe Egberts and banknotes producer De La Rue.
The company, which employs seven people at its headquarters in Leyland and also has operations in the US and Netherlands, was founded in 1986 by Group CEO Kevin Luxton. The UK operation is run by Managing Director Samuel Luxton..
Peter Rooney, Investment Manager with Mercia Fund Managers, said: "QiSOFT is at the forefront of quality management software within the manufacturing industry, and its products have a proven track record in helping customers to increase yields and outputs.
"The company has an established presence in the US and Europe, but its products are now being used further afield and in the past year have been installed in companies in China, Russia, Thailand and Korea. This funding will help it to continue developing new and innovative products and maintain its position as a market leader."
County Councillor Michael Green, cabinet member for economic development, environment and planning, added: "This is a successful business specialising in developing and supplying software for Manufacturing Execution Systems to the worldwide process industry. 
"It's specialised work and I'm proud to say they're operating from here in Lancashire. They were founded in Leyland and are still based here. They also have an office in the USA, taking advantage of that market. We're proud that Lancashire's Rosebud Finance is able to support such an interesting company and support their growth ambitions here in the UK."