09 May 2018
Dinosaur launches new membership package for The Gym Group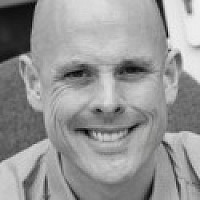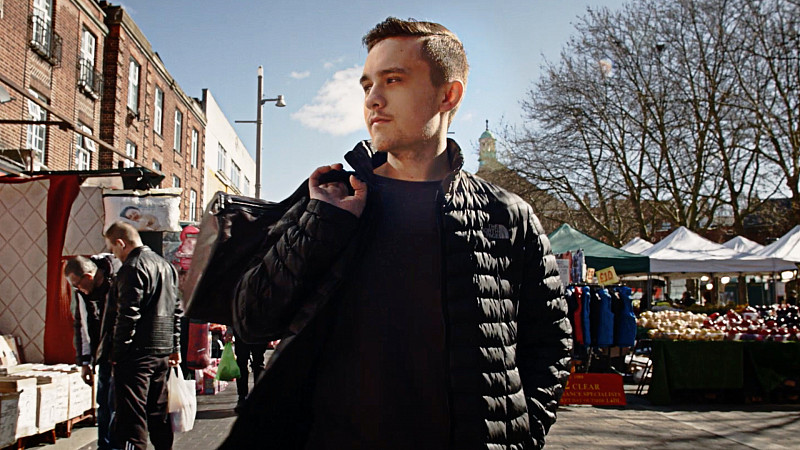 Manchester-based creative agency Dinosaur has launched an enhanced membership package called LIVE IT. for The Gym Group.
LIVE IT. features additional perks including multi-gym access, bring a friend and unlimited body composition measurements.
Promotion has been via a multi-channel campaign centring around two documentary-style short films directed by Emmy Award-winning director Matt Bloom and produced by The Gate.
The films follow London-based gym members Harriet and James and are currently being shown in the gyms.
Mark Beaumont, Dinosaur's chief creative officer, said: "With Harriet and James, we have two wonderfully relatable and brave accounts of how The Gym has helped ordinary people conquer their own individual challenges, both inside and outside of the gym."
Dominic Morrow, Head of Product & Proposition at The Gym Group, added: "The LIVE IT. membership marks a new phase for The Gym. The new package has been developed after extensive research and consultation with members, and we're very pleased to be able to deliver the benefits and perks that they have asked for.
"Through the campaign films, we can show what any of our members can achieve with a little help from LIVE IT."