04 May 2018
Diamond win for Click Consult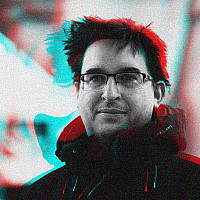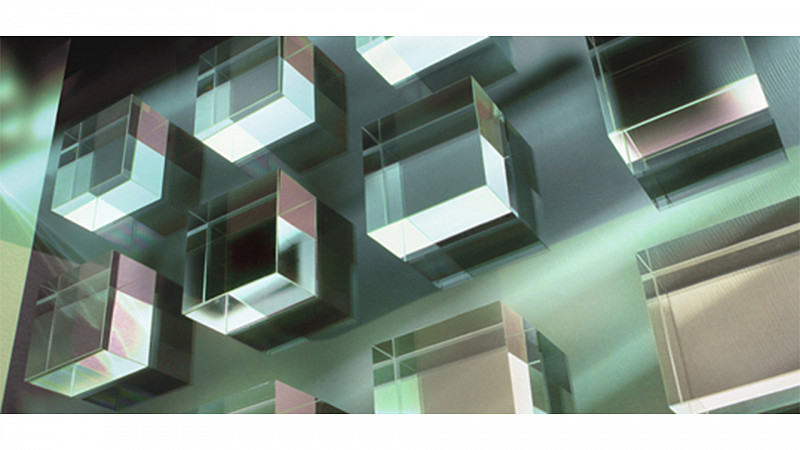 Click Consult has been appointed by De Beers Group subsidiary, Element Six.
The Cheshire agency will be providing search marketing strategy to the company, which is a world leader in synthetic diamonds and other "supermaterials."
"Element Six is a company steeped in history and part of the world's largest diamond group, De Beers. We want to create and implement a workflow which will reflect this and see Element Six's presence and visibility grow even further," explained Click Consult CEO and founder, Matt Bullas.
The company's products are used in automotive and consumer electronics, as well as mining.
"Click Consult demonstrated the right skills and experience for our SEO needs," added Ellen Zimmer, head of marketing communications for Element Six. "
"We needed a partner that complements our approach toward technology innovation and the different priorities of our customers globally. We look forward to working together to redefine our online outreach strategies and topical authority in the industries we operate in."
The company operates out of a London head office, with manufacturing based around the world.