26 April 2018
North East sets out 12 point plan for digital growth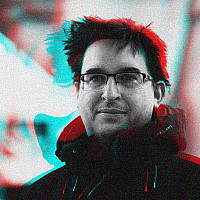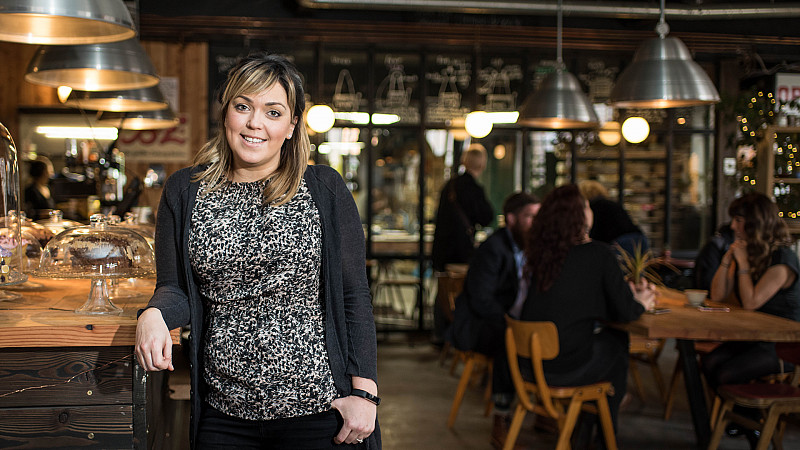 Digital Union has released its 12 point plan to put the North East firmly on the digital map.
Its manifesto was revealed last night in Gateshead, drawing on findings from Tombola, W Communications North, NBS, and Consult and Design.
The main "pain points" for the region were talent and skills shortage; a lack of investment; a central business advice and information hub; plus uncertainty around the impact of Brexit.
"Digital Union's prime aims are to unify, promote, and campaign for the businesses we represent. As such this document sets out an outline of what we see as the key issues we will take on for the next year. It is not a policy or strategy document for the North East digital and tech sector, but rather a promise to our members in assisting them to overcome the challenges we have collectively identified," explained Rachel Peacock, head of Digital Union.
"As well as our own research, we analysed several national reports and found that talent and skills has overtaken access to finance as the key barrier to growth and expansion."
She outlined the 12 points as:
Moving towards a digital alliance
More collaboration through "One Sector One Statement"
Location, Location, Location - know what we have to offer and have a central place
Skills Exchange
Diversity and Equality
Greater Investment
Supporting the Sector Beyond Brexit
Getting The Spotlight
Attracting the talent
Drive for skills development
Education Education Education
The Members Pledge to bring it together
"We are committed to reducing the skills gaps and encourage greater partnership between the education system on all levels and the businesses we help. We see evidence that the companies that actively work with education providers, are the ones that are experiencing the quickest growth. This is a massive issue and we all must take time to help solve it," continued Peacock.
"We will continue to work with our partners at the North East LEP and campaign to Government to ensure that post-Brexit, funding is available to continue the sector specific business support we offer."
Powered by Generator, Digital Union is the largest collective of digital, creative, and tech businesses in the North East. It currently has over 140 members and hosts various events, masterclasses, panels, debates and conferences to assist business growth.