04 April 2018
New deal to bring 10-Gig broadband speeds to Manchester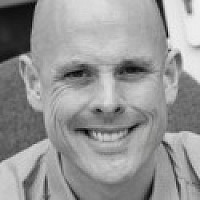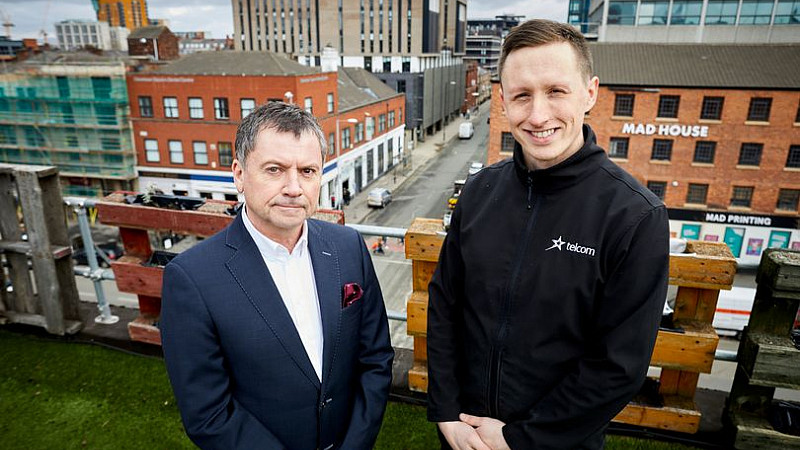 Manchester's Telcom Networks has chosen the The Loop fibre optic network from Gamma to deliver multi-Gig broadband speeds to businesses across Manchester. 
Fifteen prominent buildings in the city centre will benefit initially, although hundreds could follow. The first to be connected will be start-ups in co-working spaces at the XYZ Building in Spinningfields and Federation House, as well as 24 Lever Street, 1 Exchange Quay and 196 Deansgate.
Work on the new Dark Fibre connectivity has already begun and is due to be completed later in 2018. The 10-year deal could initially see up to 40 buildings from the Northern Quarter to Spinningfields and First Street to Ancoats connected by the end of the year.
Shaun Gibson, CEO of Telcom Networks, said: "We are very excited about our collaboration with The Loop, which has a fantastic track record in Manchester. After a careful evaluation of various providers, they came out as the obvious choice as a partner.
"We believe the internet should be offered as a utility, and this project is another step towards eliminating the digital divide once and for all in this region. We are very focused on digital inclusion and helping the independent creative community thrive.
"This is not a run-of-the-mill tech collaboration. It is in line with both the Government's and the Mayor's strategy and we're proud to be supporting them on achieving their vision for the city region. What we're doing here is just the start."
Sean Anstee, Greater Manchester's Lead for Employment, added: "This fits extremely well with our digital strategy. "It will support our ambitions to be a leading tech city, creating jobs, attracting and retaining talent and enabling small businesses, particularly those in the creative sector to have affordable and accessible top grade internet.
This will allow them to stay ahead of the competition, flourish and grow."
The Loop, based in Trafford Park, was launched in October 2012 and is part of Gamma Communications PLC. The 160km network circles the city centre and stretches out to Eccles in the West, Oldham in the North, Stretford in the South and Gorton in the East.