25 April 2018
MediaCityUK's Formisimo recruits new Chief Sales Officer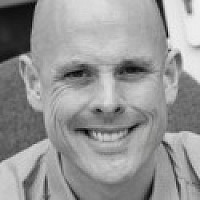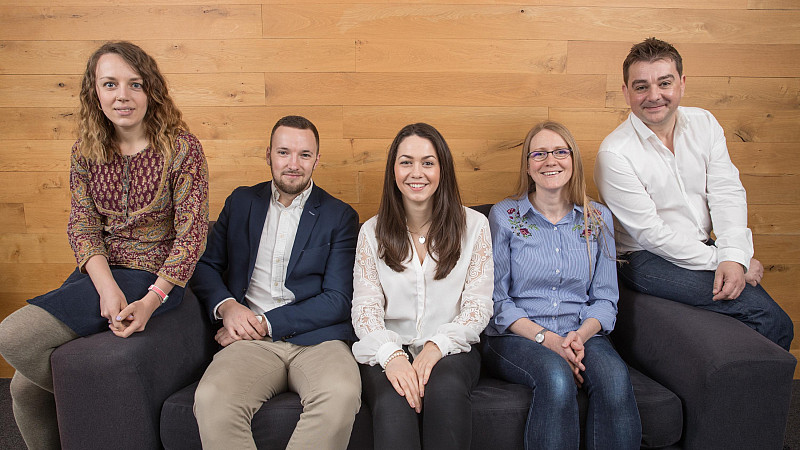 MediaCityUK analytics start-up Formisimo has added five new members of staff, including a Chief Sales Officer.
Mark Edgeworth has been appointed CSO after working for start-ups in the US, Europe and Asia. His sales leadership roles include time at Liveops in San Francisco, and Intelecom. Edgeworth also joins the Formisimo board.
Developers Harriet Ryder and Kerry Godsmark join via the NorthCoders scheme. Ryder had been with them for two years as a tutor, while Godsmark joins from the training scheme itself, having been at MIDAS prior to that. 
Alice Iball joining as Business Development Executive, having been a Sales Executive at Pareto Law, and Phill Wormwell becomes Business Development Manager after spending two years at 8x8.
Formisimo CEO Al Mackin said: "Our team in Greater Manchester support clients across the globe, and I'm proud to welcome the five new starters. They join at the start of a period of significant growth. Our plans require an additional six new hires over the next nine months, along with additions to our board and support structure.
"As well as adding new, full-time members of staff we're working with talented freelancers and local startups who support our marketing and sales efforts."