26 April 2018
Man City releases dedicated children's App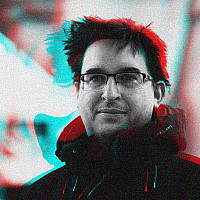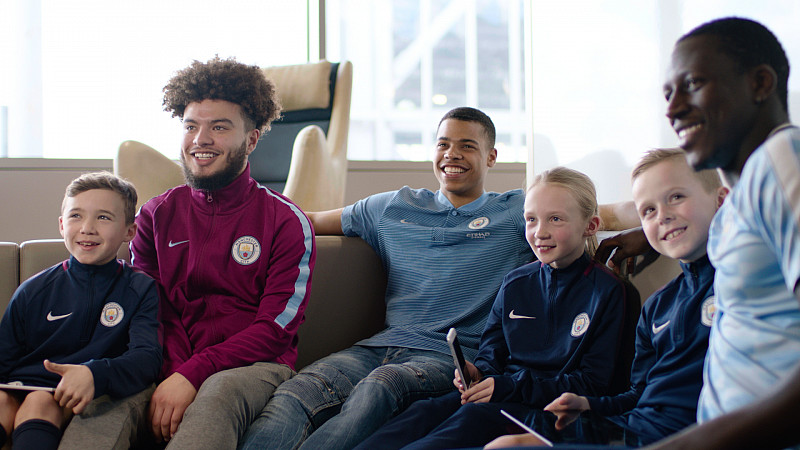 Manchester City has become the first Premier League club to launch a free children's app.
Aimed at 6-12 year-olds, it will have content, which is updated weekly.
"It follows months of research and development to find a relevant and engaging way to communicate with kids who are just starting to follow City," explained Nuria Tarre, chief marketing officer for City Football Group.
"Our research has shown that today's younger football supporters increasingly engage with the sport via non-linear media.  This app is designed to offer younger fans a football platform to enjoy that is safe, free of charge and in a controlled environment."
The app will include behind-the-scenes videos, games and football themed quizzes.
An emoji commenting function and 'City Editor' feature will allow users to edit their own videos and add special effects and interactive stickers.
The official launch takes place this weekend outside the National Football Museum.