11 April 2018
Liverpool VR social network secures £5.4m in Series A funding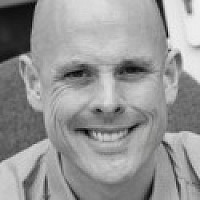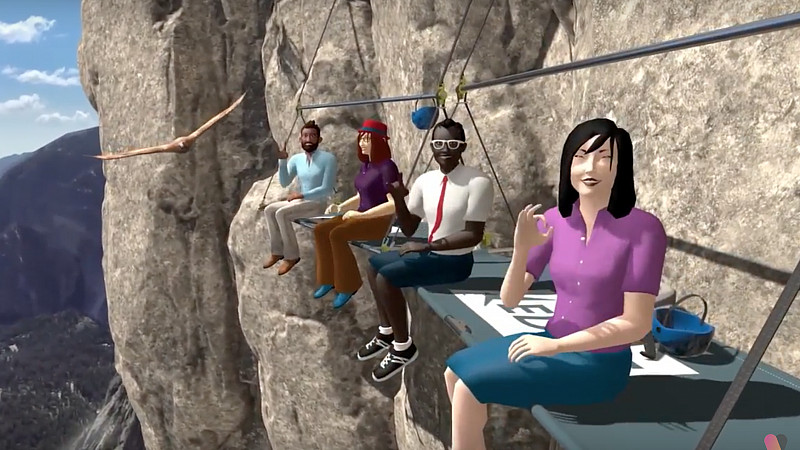 Liverpool-based virtual reality social network vTime has secured $7.6 million (£5.4 million) in Series A funding.
This fundraising was led by Deepbridge Capital, using the Enterprise Investment Scheme, and also included investment from Liverpool institutional loan and equity provider MSIF.
vTime allows users to meet, chat, broadcast and share with people around the world and has amassed almost a million downloads across six platforms since December 2015. 
The investment will accelerate global growth and product development, as well as fuelling R&D for the brand's augmented reality experience, which is due to launch later in the year.
CEO Martin Kenwright said: "vTime offers users the most immersive and intuitive way to engage with others in VR from wherever they are. The advent of consumer AR at scale is allowing us to use decades of expertise to develop another unique way to connect and engage with friends and family in alternate realities. 
"Crucially, Deepbridge share our vision for the future – both in delivering a matchless social XR experience and our expansive plans to monetise and build upon the vTime framework with future technologies."
Ray Eugeni, Partner at Deepbridge Capital, added: "vTime perfectly represents the innovative and disruptive technologies that we at Deepbridge provide investment for.  
"We are delighted to be working in partnership with the vTime team and are excited by the future opportunities for vTime's market-leading virtual reality and augmented reality technologies."
vTime has 40 staff working in its core development and management teams in Liverpool and the US.