25 April 2018
Grimsby and Salford top table of UK websites vulnerable to hackers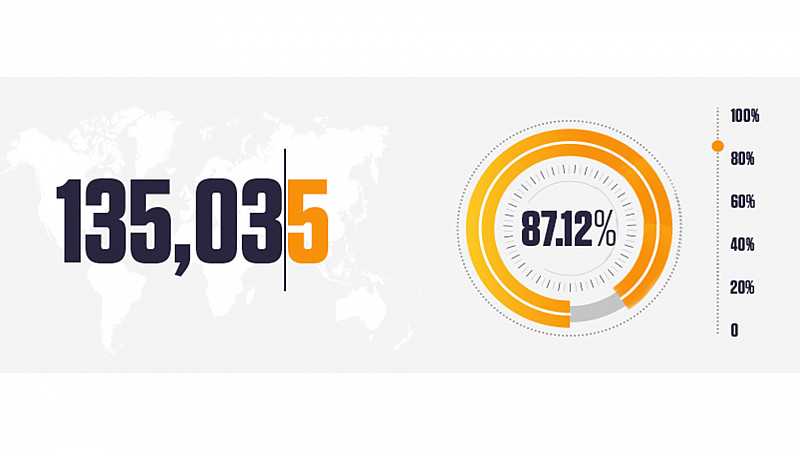 New research has revealed that websites run by companies in Grimsby and Salford are some of the most vulnerable to hackers in the country.
CyberScanner discovered serious flaws in 87% of the UK-based websites it monitored.
Broken down by locality, Grimsby was one of the worst performers, with 94.39% deemed vulnerable. In Salford it was 89.84% and Bradford 88.71%.
The data from 135,035 UK-based website was analysed between 16th and 23rd April.
The most common issues were found in cross-site scripting, SQL injection, cross-site request forgery, and SSL certificate problems.
"We now monitor over quarter of a million UK's businesses online and over 87% are seriously vulnerable," said Reza Moaiandin, CyberScanner's technical director.
"When we started CyberScanner, we did so out frustration for the lack of affordable cyber security products available to inform, and protect Small and Medium enterprises against a sea of ever-growing security threats.
"Now that GDPR is just a month away, it shows just how much work companies across the UK still need to put into their online defences and security strategies."