18 April 2018
Door4 appoints Appleton as its new Head of Digital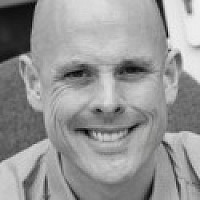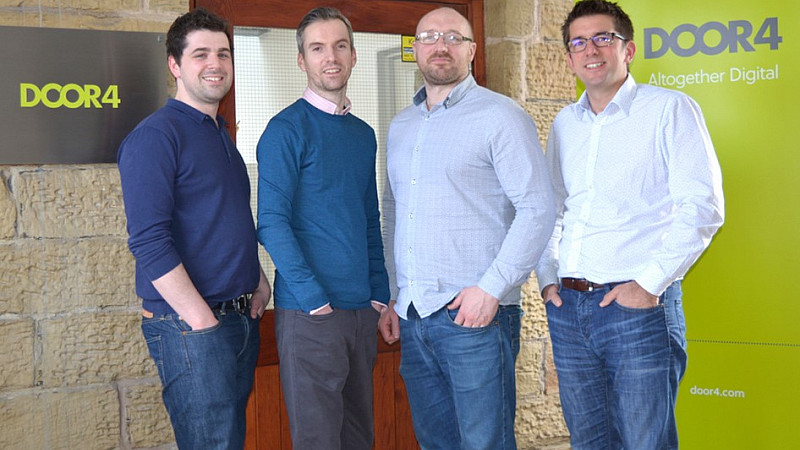 North West digital studio Door4 has appointed Mark Appleton as Head of Digital and James Firminger as Lead Developer to support client projects and growth. 
Appleton has been a consultant for several years, managing enterprise level web builds and advising businesses across the EU on digital solutions and e-commerce strategy. Firminger has more than a decade of experience in development and specific experience in technical structure, quality and best practice.
Managing Director Leon Calverley said: "These appointments strengthen our skills base and support our senior management team, and will keep Door4's growth strategy on track. Mark and James are two heavy-hitters who will add more value, especially to our large digital projects. 
"Their wealth of experience will ensure we continue to be a strategic partner to our clients."
Within the last six months, Door4 has appointed an agency-side Marketing Manager and two junior Client Service Executives. Last year, it also appointed a Head of Operations.
The studio's clients include Magnet and Magnet Trade, Tangerine PR, EGO Power+, The Silver Line charity, and local authorities and government departments.