19 April 2018
Building Blocks rebrands as Dept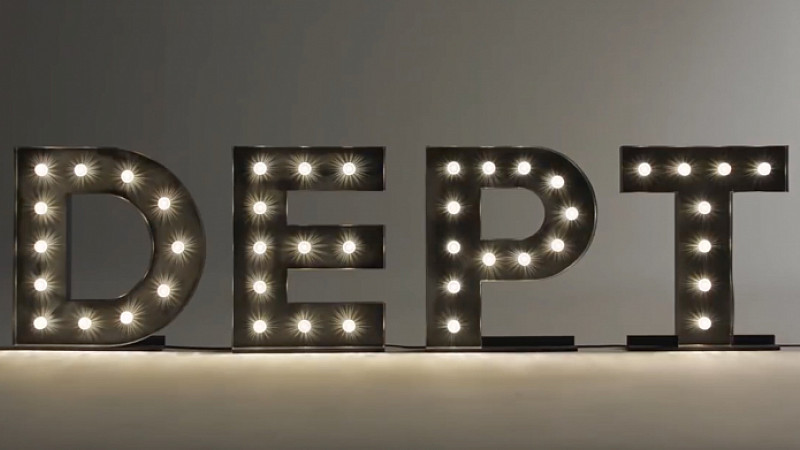 Building Blocks has undergone a rebrand as part of a consolidation across the Dept group.
The Manchester agency became the first UK firm to join the Dept network in May 2016, an international group of digital agencies.
That has evolved, with the launch of Dept as an international digital agency, operating across 8 countries. In total 13 agencies will come together under the Dept brand.
"Dept started as a network of specialist agencies working together to bring innovation and acceleration to our clients' marketing, digital products and services ambitions," explained Dimi Albers, managing director at Dept.
"This has benefited a number of our joint clients who now work daily with integrated Dept teams combining our creative, technology and data experts. We believe that working as an integrated team aligns well with our clients' integrated brands so we have decided to all come together to become a single agency, Dept."
Building Blocks will now work together with sister agencies to offer additional digital services.
The combined group has a turnover of 80m+ euros and works with brands including Butlin's, Triumph Motorcycles and Formula E.