13 April 2018
Boomf appoints Mabo Media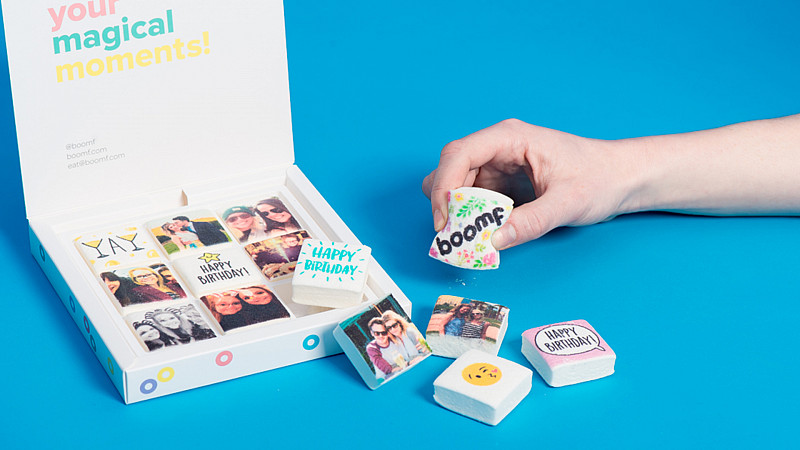 Teesside PPC agency, Mabo Media has been appointed by personalised gift company, Boomf.
That comes despite a reluctance by Boomf to use an external agency.
"I was reluctant to employ an agency at first. We pride ourselves on developing marketing skills in-house and leading our industry in digital marketing. However, due to the time-consuming nature of AdWords, great results were looking less and less achievable, and changing this was always bottom of our small team's list," explained Hannah Kennedy, digital manager at Boomf.
The company has achieved online growth over the last 4 years, but according to its most recent statistics, the appointment has seen a 1000% return on investment
"We've increased Boomf's conversions through Google AdWords in Q1 of this year by 200% based on the same period in 2017. The exciting thing here is that we are still in the early stages of our relationship with Boomf, and we can't wait to see what else we can achieve over the coming months and years," said senior PPC account manager, Stephen Cumberworth.