05 April 2018
AO achieves global Trustpilot success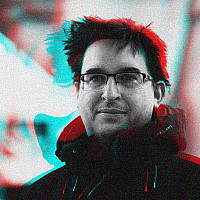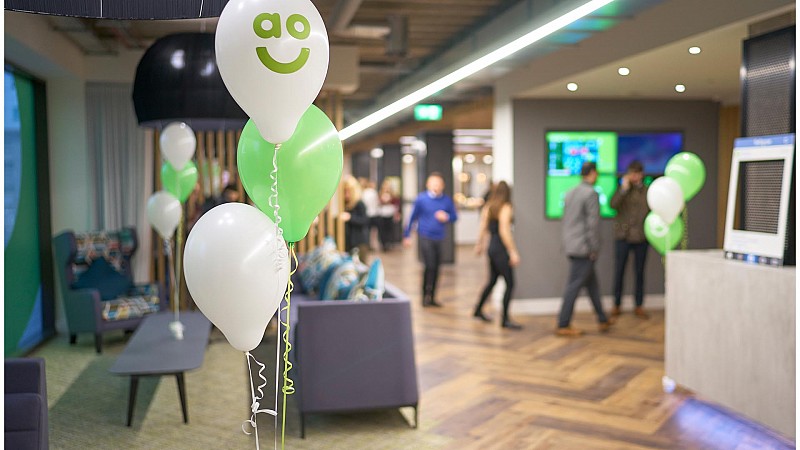 Online electrical retailer, AO is one of just 20 businesses in the world to get over 100k reviews on Trustpilot.
The North West firm is also the only electrical retailer on the list, plus with a 95% or better score, that places it in the top 10, with just 0.01% of companies achieving this.
"As an online only retailer, our reputation is massively important to us. Our commitment to making our customers happy has always been the backbone of our business. We feel this milestone is a huge badge of confidence from our customers and we want to thank them for taking the time to leave a review," said AO.com chief brand and people officer, Michael Bates.
Trustpilot allows customers to feedback on the service they've received, after they made a purchase. It has more than 1m reviews each month.
"As one of the UK's leading retailers, AO.com instinctively understood the value of both listening to their customers to shape their business and amplifying their feedback as a great marketing tool. Achieving 100,000 Trustpilot reviews shows AO.com's commitment to being a truly customer-centric business and in turn how keen their customers are to shout about their experience with the company," said Trustpilot's European marketing director, Alan Duncan.