07 March 2018
WANdisco reports 73% increase in revenue in 'pivotal year'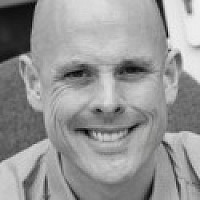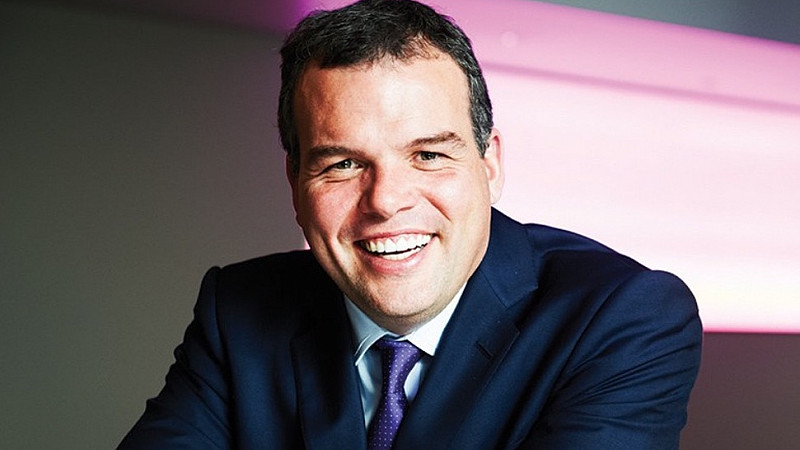 Sheffield big data specialist WANdisco has reported a record 2017, with revenue up 73% to $19.6m.
For the year to December 31 2017, the company secured record bookings, up 45% year-on-year to $22.5m, from $15.5m in 2016. However, it is still looking to achieve break-even cash flow and in 2017 reported a loss from operations of $13.5m, up from $9.3m in 2016.
Pre-tax losses were $10m, up from $18m in 2016, and adjusted EBITDA loss oft $600,000, an improvement on $7.5m loss for 2016.
Chief executive and chairman David Richards said: "This has been a pivotal year for WANdisco. Following the transformation of our financial position during 2016, we have focused on building a commercial strategy which will deliver sustainable long-term growth. 
"By expanding our partnership ecosystem we have significantly extended the reach of WANdisco Fusion, unlocking new sales opportunities in a cost effective manner.
"Our partnership with IBM brought two new record contracts during 2017 and integrations with AWS, Microsoft and Virtustream give me confidence that we can take advantage of the significant market opportunity for WANdisco Fusion.
"Organisations across the world are recognizing the value of being able to harness live data at scale and our technology is gaining increasing traction across new sectors and markets.
"Our strategy is delivering clear results; we have increased revenue by 73% while maintaining control of our costs, bringing us significantly closer to our goal of cash flow breakeven. We have started 2018 with a strong new business pipeline and I am confident WANdisco is well positioned to take advantage of a wide range of sizeable growth opportunities."
The company also announced a non-exclusive OEM sales agreement with Alibaba Cloud, the cloud computing arm of Alibaba Group. WANdisco Fusion will be sold as a standard component on Alibaba Cloud.
Hong Tang, chief architect of Alibaba Cloud, said: "We believe WANdisco's unique Live Data platform can significantly help our customers to leverage cloud for their data computing demands, whether it is to migrate their on premise data to our cloud, utilize cloud for disaster recovery solutions or maintain a hybrid-cloud solution, while ensuring their data is always available, accurate and protected."