02 March 2018
Mercia sells stake in Leeds software firm for £16.9m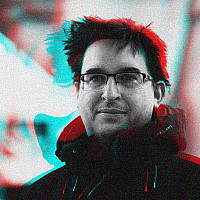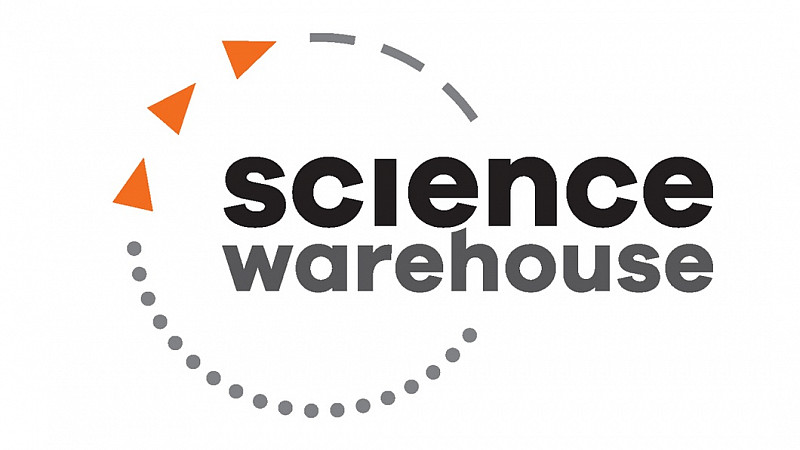 Investment company, Mercia Technologies has sold its stake in Science Warehouse for £16.9m in cash.
It has been acquired by Advanced Business Software and Solutions Limited (Advanced).
Advanced is the third largest UK-based provider of enterprise software and IT services.
"The sale of Science Warehouse for an all cash consideration higher than the current carrying value is strong evidence of Mercia's ability to generate profitable cash returns from its proactive portfolio management and, I believe, demonstrates the strength of our investment approach," said Dr Mark Payton, CEO of Mercia Technologies PLC.
Science Warehouse was established in 2000, after spinning out from the University of Leeds. It provides spend management and eMarketplace systems to commercial, government, higher education and NHS customers.
"Mercia's involvement has enabled Science Warehouse to enhance its technology platform and effectively consolidate and grow in our core markets whilst developing our international presence, at the same time as strengthening our management team and meeting our growth expectations," added Philip Padfield, CEO of Science Warehouse.