22 March 2018
Manchester smartphone app could help mental health patients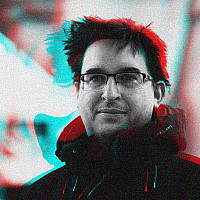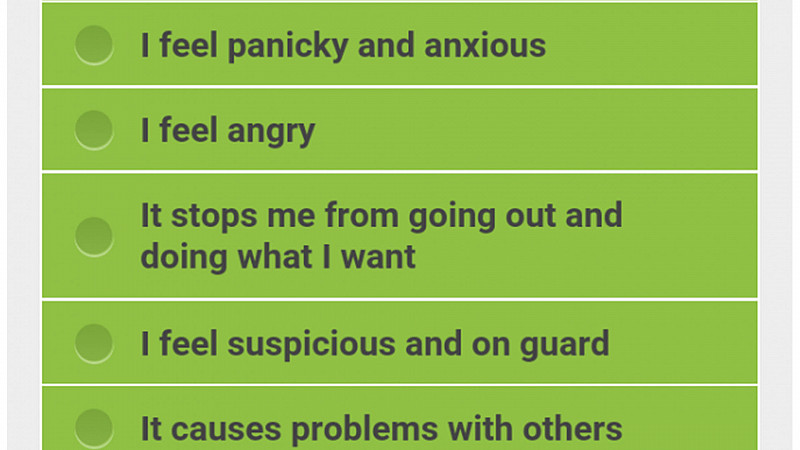 A smartphone app designed by the University of Manchester has shown "promising results" according to the latest trial.
Actissist is being used to help people with early psychosis by offering tips and advice to cope with any experiences they identify as distressing.
This can include perceived criticism from significant others; getting out and about; cannabis use; and distress caused by psychotic symptoms such as paranoia and hearing voices.
Patients in the study found that the app was safe to use and would be used to improve their mental health.
Following the trial, it will now be tested in a full Medical Research Council funded £1.6m programme of work.
"We found that people liked using the app. It was safe to use and even in our small sample there were promising effects about the benefits of using the app for mental health," said project lead, Dr Sandra Bucci.
"Some participants showed improvements over time in psychotic symptoms and in their mood when compared to the control group who used a symptom monitoring app called ClinTouch.
"Participants also reported that they enjoyed using Actissist, with 90% of participants saying that they would recommend it to others experiencing psychosis."