22 February 2018
Swinton to close branches as online business grows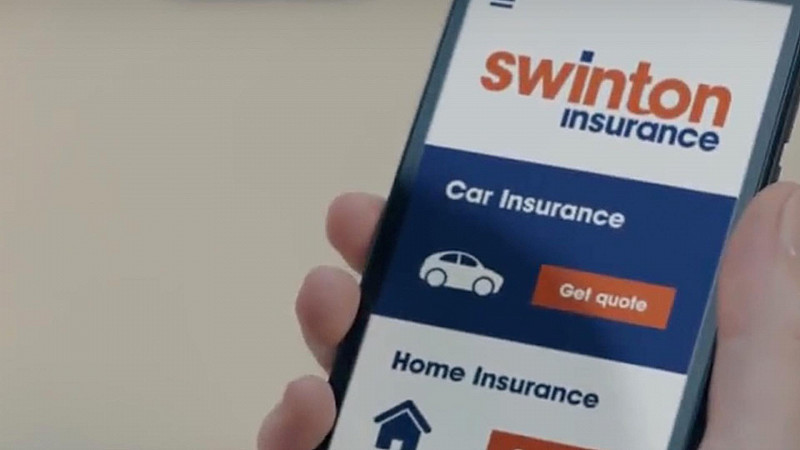 Manchester-based Swinton Insurance has announced plans to close around 40 of its branches, putting 268 people at risk of redundancy.
It's the latest round of branch closures at the company, as increasing numbers of people buy their insurance online.
While branches are closing, the company has invested heavily in digital infrastructure. £35m has already been spent on IT, while £20m has gone into marketing - this included a £3.7m campaign last year, which was its first television advertising in 3 years.
"Our distribution model continues to evolve so that we meet the changing needs of our customers in an effective and efficient way. While these changes are always difficult for colleagues, especially those who are directly impacted by the proposals, they are vital if we are to remain competitive in a challenging insurance market," explained a Swinton spokesperson.
The company said that more than 80% of people buy their insurance online and less than 10% of Swinton customers use its branches - a number which continues to decline.