09 February 2018
Fat Media founders launch hosting firm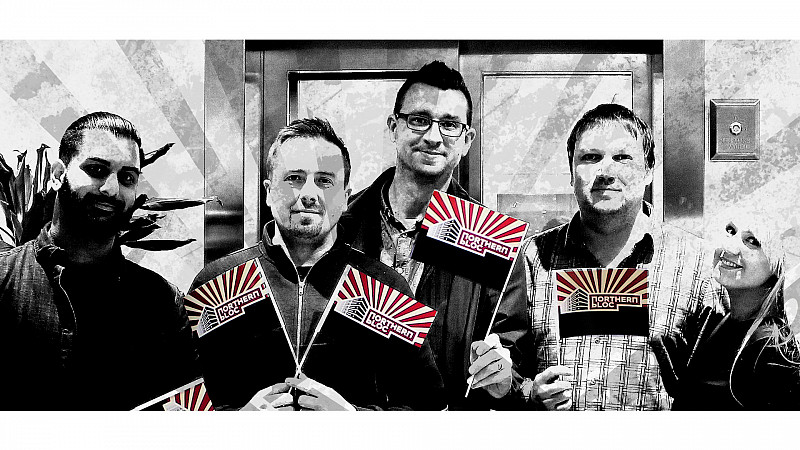 The founders of Lancashire's Fat Media have established a new hosting company, Northern Bloc.
Former directors, Dominic Williams and David Whiteford have joined forces with the agency's ex-head of hosting, Tony Cheetham.
They've invested more than £100k in equipment and software and say they've already signed up clients across the north West of England.
"Northern Bloc really allows us to celebrate our roots in the northern digital economy and proudly support other companies who want to grow, just like we've done in the past," said Williams.
The company, which now employs 6 staff, is making hosting available to individual businesses and agencies, seeking to host websites for multiple clients.
"Between us we have the perfect skillsets and years of experience, and decided we could deliver a hosting platform the way we think it should be... In our experience, customers want to speak to the people doing the work, not a salesperson," added Whiteford.
Northern Bloc's servers are located in Manchester's Knowledge Quarter, with its head office off St Peter's Square.
Cheetham said: 
"We chose Manchester as our base of operations because it's central to the northern powerhouse and has a thriving digital economy which fits perfectly with our ethos. Manchester also has excellent connectivity and a wide availability of technical skills."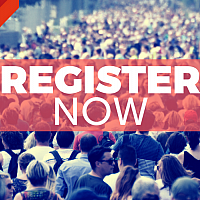 Register now for Prolific North Live
The biggest marketing expo outside London takes place in Manchester on February 28th and March 1st