23 February 2018
Can a virtual consultant revolutionise branding?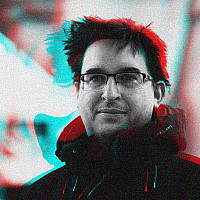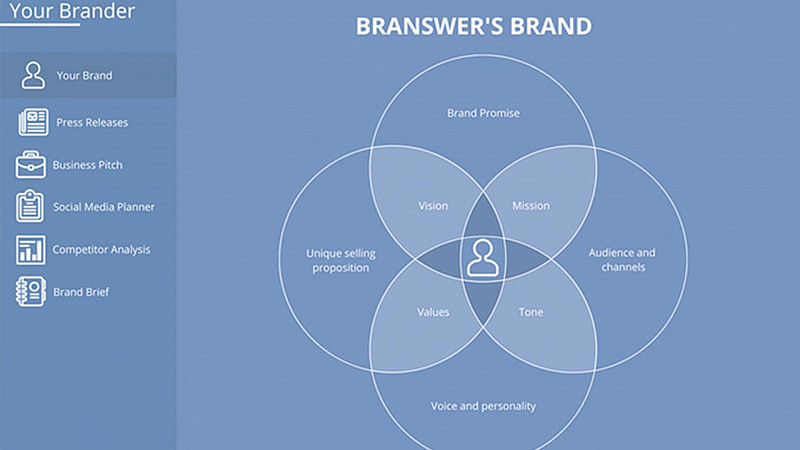 A Leeds agency is raising funds to build an automated digital branding service.
Brander will act as a virtual consultant, asking users questions about their business, to create outputs including press releases, social media planners, business pitches and mission statements.
It's the brainchild of co-founders Tom Dean Knight and Kayla Herbert.
"We want to help SMEs and charities really understand what makes them unique and how they can express this uniqueness. We want to bring awareness of how powerful branding can be. It's only when you know the real value in what you offer and learn how to communicate it in an authentic way that you can start to build solid relationships with your customers," explained Herbert.
"We're very excited to be the first company in the world to offer this service. We've had excellent feedback from our prototype so far and we look forward to this next phase of development."
So far, it's at Kickstarter stage, with a target of £15k to raise over the next 26 days.
Providing they reach the goal, they aim to release the platform later this year.