22 February 2018
Artificial Intelligence company takes top floor of £8m Manchester development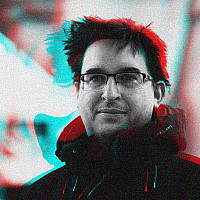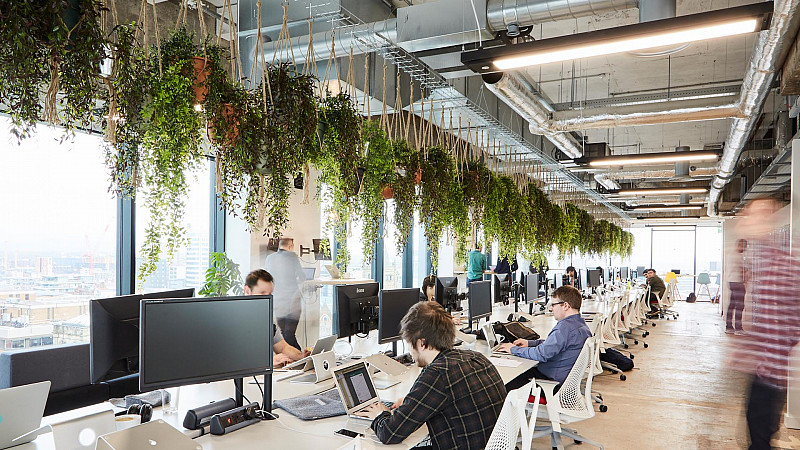 Peak has taken over the top floor of Bruntwood's new £8m city centre development, Neo.
The artificial intelligence firm is making the move following £3.5m of investment.
The office has been designed by The Sheila Bird Group and is based around a flexible working space, with no assigned desks, a communal work space, social and events area, meeting rooms and pods.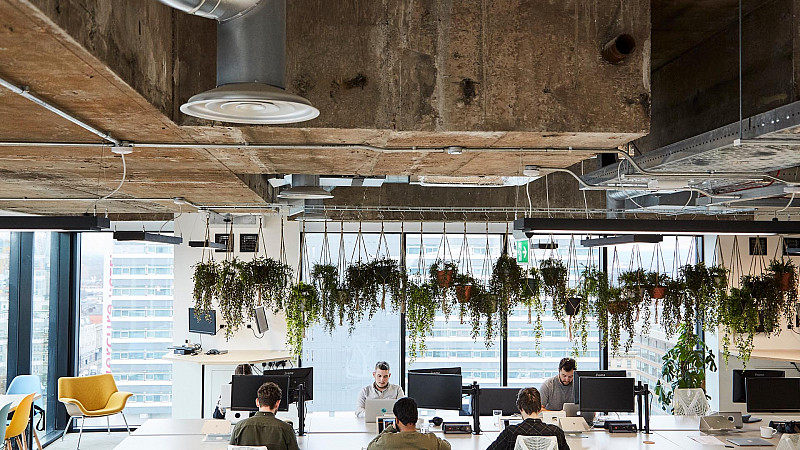 "Thoughtful office design is vitally important to the success of any organisation. For us, it's the physical embodiment of the values and culture that permeate through Peak," explained CEO, Richard Potter.
"Being on the top floor of Neo is amazing. We're surrounded by inspiring views of the city we were founded in and the huge amount of natural light gives us extra energy and helps maximise productivity. The brilliant layout and design that Atul and the team at Sheila Bird have done for us creates a fluid, collaborative space that enables us to get the best from each other."
Manchester's OBI Property advised Bruntwood on the deal.
"Peak's move into Neo is further illustration of the strength of the Manchester office market, especially with the ever-growing tech sector. The 12th floor at Neo is a space that fits with Peak's ethos perfectly and it is great to welcome them into the building," added Debbie Meredith, transactions and asset management, OBI Property.
Atul Bansal, co-founder and partner at The Sheila Bird Group said they'd "pushed the boundaries of what an office is all about":
"The corridors are located around the windows, this celebrates the incredible views and creates a harmony to the space. We also have all sorts of other elements, like the exposed concrete soffits, the hanging gardens and other biophilic elements. We really like the raised meeting spaces that link you to other parts of the world. It's a space that makes you smile."