29 January 2018
YouTube's most popular men's hair brand moves to Manchester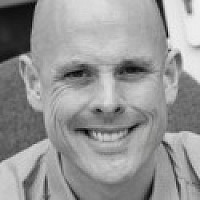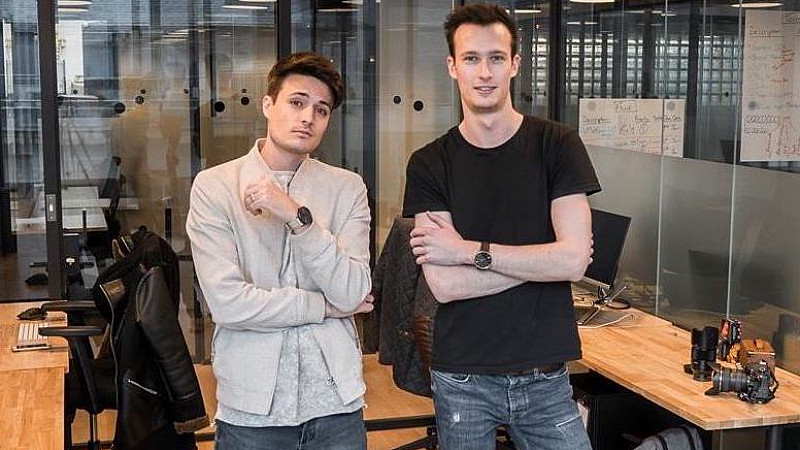 BluMaan, the most viewed men's hair brand on YouTube in 2017, is opening an office at WeWork in Manchester's Spinningfields.
The channel was set up by Joseph Andrews and is now in its fourth year. It has more than 1 million subscribers and 40,000 active community members.
Andrews is now creative director of the brand, while Ben Weir is CEO and Joshua Boyd is content producer. In all, the company employs 14 staff.
Boyd said: "Working out of a studio in WeWork is perfect for us. The reason we decided to move into WeWork was solely based around collaborations within Manchester and the North.
"We believe the North can be a serious stronghold for media creation, and since moving into this collaborative space at the beginning of January, we've met some incredible brands". 
Andrews, who is now an ambassador for Head & Shoulders, added: "YouTube influencers have a position of value over their audiences - viewers from across the world trust them.
"It's more important than ever to make the right decision on the content you produce, and brands which you represent and endorse on the platform.
"It's all about portraying the best you across that camera. It's about being authentic and being original, not doing what anyone else is doing."