19 January 2018
West Yorkshire digital agency launches "world first" ecommerce integration tool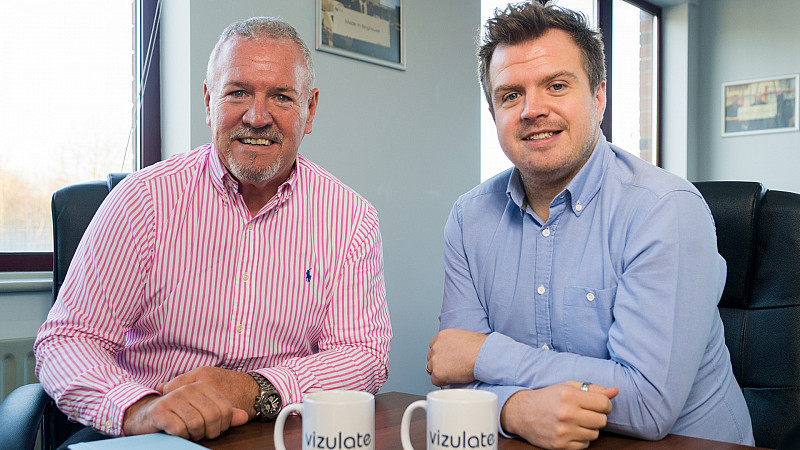 Vizulate Digital is preparing to release a new e-commerce integration tool, which it believes is a world first.
Woosage integrates the WooCommerce e-commerce platform with the Sage accounting package. Using a cloud-based transaction exchange, it pushes orders from WooCommerce, while at the same time maintains stock synchronisation.
"We are confident that the Woosage product we have created will answer the problem of order and stock synchronisation for e-commerce businesses using Sage accounting, and we have already had around 50 to 60 enquiries from companies looking for a solution like this," said Scott Brant, director at Vizulate Digital.
The West Yorkshire firm has invested more than £50k on the tool and hopes the release will help it meet targets to triple turnover by the end of 2020.
"2017 has been an excellent year, and we have made a concerted effort to grow the number of clients for whom we deliver ongoing, strategic digital marketing activity in addition to project work," explained Vizulate Digital founder and operations director, Scott Brant.
"This focus has paid off as we are now delivering retained digital strategy work for 50% of our client base, and we expect this number to increase as we move into next year."