04 January 2018
VST Enterprises relocates to Spinningfields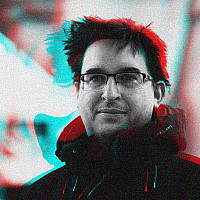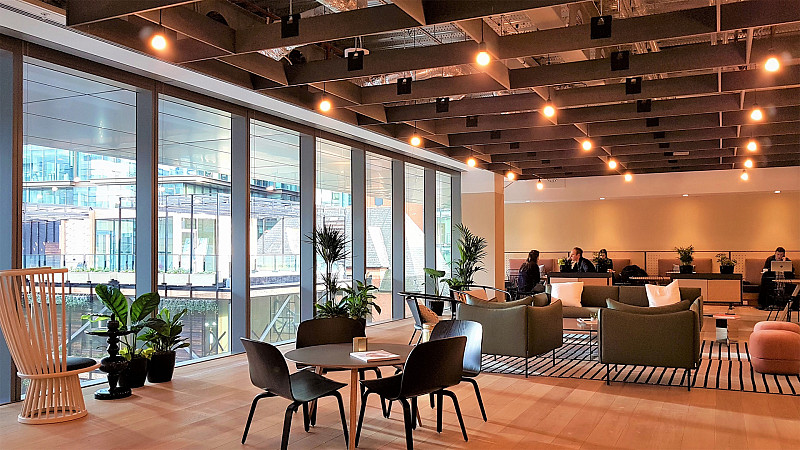 Tech and security company VST Enterprises has started the year with a move to new office space in Manchester's financial district, Spinningfields.
The company was valued at £220m in 2017, following a funding round which raised £11.4m.
"It's a really exciting time for our business – we've seen very strong growth in the last year, with new clients and a host of applications for VCode®. We've expanded rapidly too, opening new hubs in a number of lucrative markets around the world: Hong Kong, South Africa and Armenia," explained CEO, Louis-James Davis.
"With this move, we're looking forward to building on our successes of 2017 to further extend our reach in the New Year, while also cementing our footprint on our home city. With creativity drew from our dynamic workspace, to the connections made through our new neighbours, we're in good stead to transform how the world thinks about cybersecurity from our favourite Northern city."
VST is now based at No. 1 Spinningfields in the space managed by WeWork. Its office includes room for 32 people.
The company also has bases in New York, Reno, Hong Kong, Armenia, New Delhi and South Africa.