26 January 2018
Universities to take a lead in digital skills gap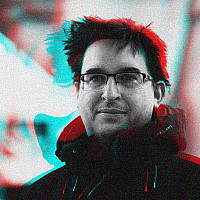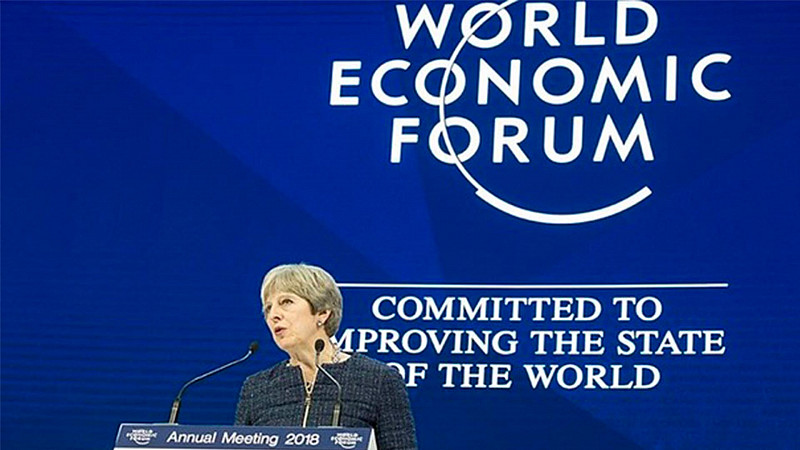 Eight universities in the North of England will be part of the £40m Institute of Coding initiative, announced by the Prime Minister in Davos.
The Institute of Coding is a partnership between universities, large corporations, SMEs and industry groups to tackle the digital skills shortage. According to figures from IPPR North, the North West has the biggest digital skills gap in the North.
The cash will be used to develop undergraduate and postgraduate courses, as well as attracting new staff and encouraging more women, more mature students and students from ethnic minorities into the sector.
Manchester Metropolitan University will receive £3m to deliver industry-focused education in data science, artificial intelligence and cyber security.
"The North West has a proud tradition as a place of innovation and a cradle of the original Industrial Revolution," said Professor Malcolm Press, Vice-Chancellor of Manchester Metropolitan University.
"We want to make sure it remains at the cutting edge of technological developments, aided by our education provision. Here at Manchester Metropolitan, we are ideally placed to deliver the greatest possible impact; engaging with employers through our existing networks and delivering industry-relevant education."
The initiative also includes Lancaster University, University of Manchester, Newcastle University, Northumbria University, University of Sheffield, University of Sunderland and University of York.
Half the funding for the IoC comes from government, via the Higher Education Funding Council for England (HEFCE), and the other half is matched by partners.
"The benefits to students from the Institute of Coding are clear: exciting courses designed to meet the needs of employers; exposure to leading research; and increased work experience to support the development of their employability skills and transition to work," added Professor Madeleine Atkins, chief executive of HEFCE.
"I am delighted that the Institute also aims to encourage more women into the digital sector."
The consortium is led by the University of Bath.