17 January 2018
RSPB chooses Maginus to manage omni-channel business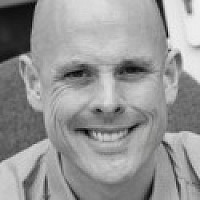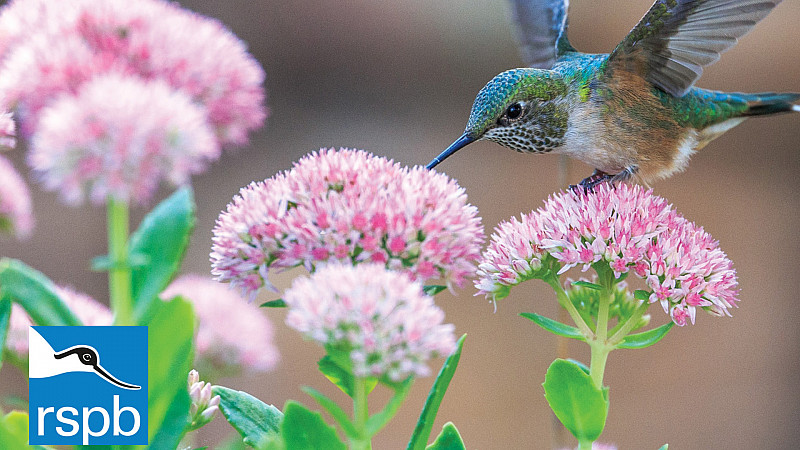 The RSPB has chosen a software solution produced by Manchester's Maginus to us across all of its business, from warehouse to stores.
Europe's largest wildlife conservation charity needed a single solution to manage its omni-channel business and chose the Maginus Order Management Software to deliver improved operational management and customer experience.
Roy Roddy, RSPB Fulfilment Manager, said 'We wanted to provide customers with a true omnichannel experience and that's what the Maginus Solution has delivered. It was essential that the new system was flexible to allow us to be future proof. 
"Maginus OMS will provide an improved warehouse and sales ordering process with superb control. This will allow us to exceed customer expectations and increase our efficiency."
Mark Thornton, COO of Maginus, added: 'I'm pleased that RSPB chose Maginus to deliver the new omnichannel solution. The successful delivery of this project has been the culmination of a collaborative partnership with RSPB and a determination from Maginus and RSPB to achieve outstanding service for the customer."
The installation included integration between a third-party warehouse and call centre, e-commerce, stores, demand forecasting and electronic data interchange.