15 January 2018
'Reverse-auction' insurance app launches after £850k crowdfunding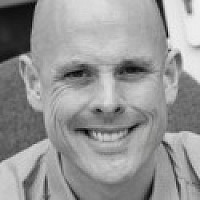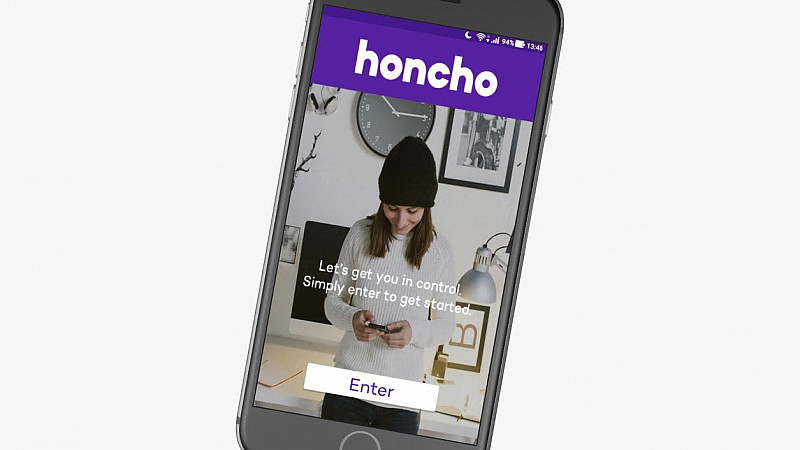 North East start-up honcho - the UK's first 'reverse auction' marketplace for car insurance - has been launched after £850k was raised through a crowdfunding campaign.
Insurers pay honcho just £1 for the right to bid as many times as they like for a single customer, allowing them to reduce premiums for drivers.
Customers can download the app and watch insurers bid and re-bid for their business.
The team at honcho approached the crowd-funding platform CrowdCube in late November to offer UK drivers and investors the chance to take a stake in the company, after EU funds allocated to support the launch were put on indefinite hold.
A conditional investment of £150,000 was made from the Finance Durham Fund, managed by Maven Capital Partners, pending a successful crowdfunding campaign.
By the 5th January and with nine days of the campaign remaining, the £650,000 target had been reached. The final amount raised stands at £850,000 following investments from 713 CrowdCube investors.
CEO Gavin Sewell said: "We are delighted to have raised significantly more than our target and to now be able to make progress on the next phase of the honcho project. 
"The support we have received since the launch of the crowdfunding campaign has been phenomenal and we are thrilled to have secured investment from numerous CrowdCube investors, including one of the UK's most active private equity houses and SME finance providers, Maven Capital Partners.
"We couldn't be happier with how well the crowdfunding campaign has been received. It is a great example of how businesses can use alternative funding in the absence of investment from the EUI sources. 
"honcho will be a great asset to the UK consumer insurance market and revolutionise the industry for drivers, in particular young motorists who face real challenges in securing a competitive deal."