26 January 2018
Perfect Storm for Countrywide Assured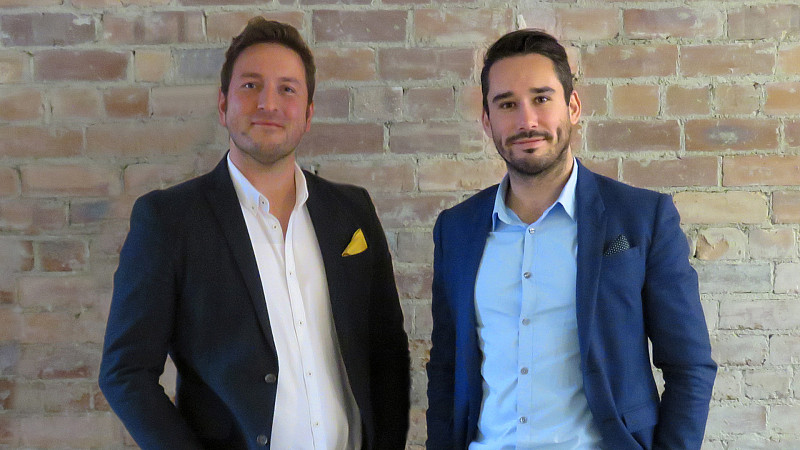 Perfect Storm has won a 3-way competitive pitch to supply digital marketing to finance firm, Countrywide Assured.
The Leeds agency will now work on the UX, design and development of a new website, which is set to go live next month.
"We were very impressed by the quality of all of the businesses. The standard was very high at the final stage from a good blend of agencies," explained Clare Birks, head of operations & customer strategy at Preston-based Countrywide Assured.
"Perfect Storm took an impressive and fresh approach to the brief. They have a unique, interesting and effective agency model that puts talent, understanding and transparency at the heart of everything they do – things we had at the top of our selection criteria. They approached the brief with a real emphasis on, and great understanding of our customers' needs and the different user journeys needed. We look forward to working with them as partners for years to come".
Countrywide Assured is the UK arm of Chesnara PLC.
"It's been a mind-blowing 18 months for the agency, that's for sure, and we're delighted to be working with so many great companies like Countrywide Assured that share our values of doing things a 'better way'," added co-founder and director of Perfect Storm, Adam Errington.
Errington set up the company with Dave Nutter in the summer of 2016.