11 January 2018
North East agency hits half million pound turnover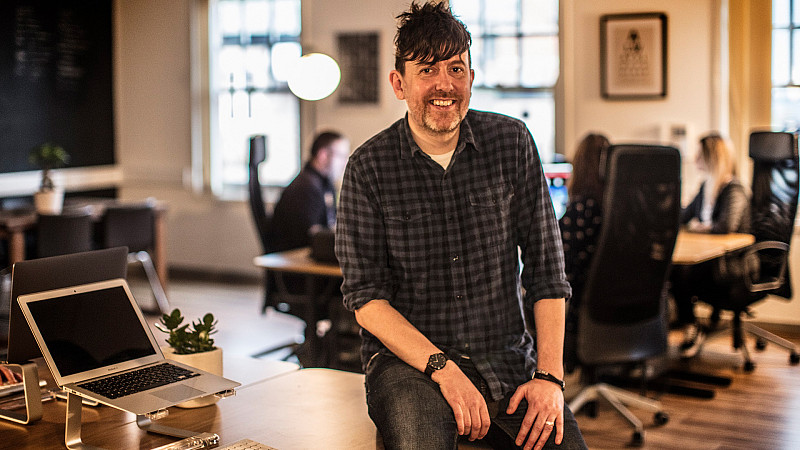 Ecommerce agency, RyanFosterDesign (RFD), has achieved a half million pound turnover, with plans for further growth.
That will be supported by new clients in the form of BMX parts and accessories firm, BSD Forever and German watch brand, Paul Valentine. For both companies, RFD will carry out a full redesign and build of their websites.
It also works with Australian swimwear company, Triangl, and major activewear brand, Gymshark, which saw its turnover increase from £12m to £41m over the last 12 months.
RFD currently employs 18 staff, having recently moved to larger premises at North Shields' Fish Quay.
"Gymshark and Triangl are typical of very successful direct-to-consumer brands that own all of their customer data," explained Foster.
"They have never had physical shops or traded on big platforms such as Amazon. The only place you can buy their products is from their own websites, so the buying process needs to be exceptional, and give savvy online shoppers the personalised experience they expect."