25 January 2018
New App to improve North Wales Police efficiency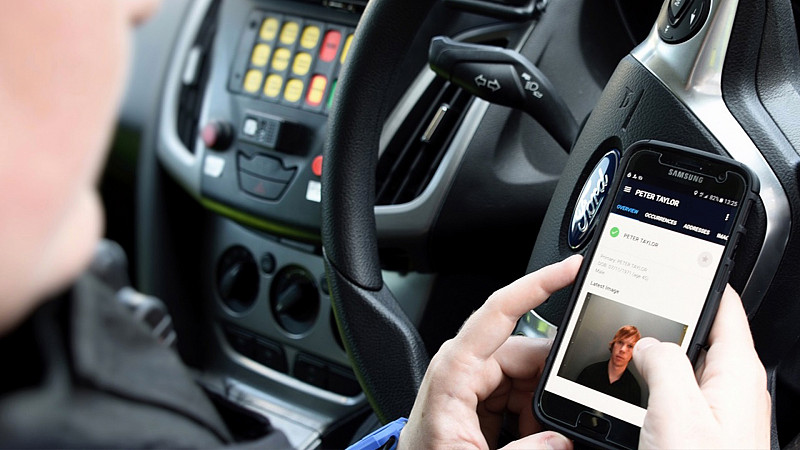 North Wales Police are using a new Android app to help officers improve efficiency while they're on patrol.
Created by Cardiff's Sequence, the app connects police to a data set so they can make more informed decisions while dealing with various types of local crime.
Running on Samsung devices, it is being issued to 1350 frontline police officers across North Wales.
"We're excited to be working within the entire North Wales region from Caernarfon to Holyhead to Wrexham and looking to make policing – and the lives of those officers using the app – easier, making them more efficient with their jobs whatever level of IT competency," explained Richard Shearman, solutions director at Sequence.
"This is the second phase in a number of functionality additions and deployments to the new North Wales Police app."
The database available on the app includes people, vehicles and addresses, eliminating the need to request information from the station.
"Reducing the bureaucratic burden on frontline police officers is a key priority for us, so any way in which we can support this to increase efficiency and make administrative tasks easier and less time-consuming, will be a huge benefit to North Wales Police and the communities which we serve," added Deputy Chief Constable Gareth Pritchard at North Wales Police.
"Technology is constantly developing and evolving so it's important that we engage with modern approaches to policing and adapt our ways of working to ensure we offer the best possible service. We have worked closely with the team at Sequence to develop this new app that is bespoke to the particular challenges we face. We are very pleased with the solution that has been offered and look forward to feedback from frontline staff as the app is rolled out and further functionality is added."