10 January 2018
Manchester's Studio Liddell bought by tech start-up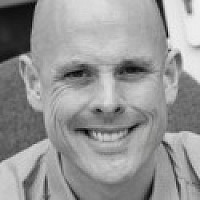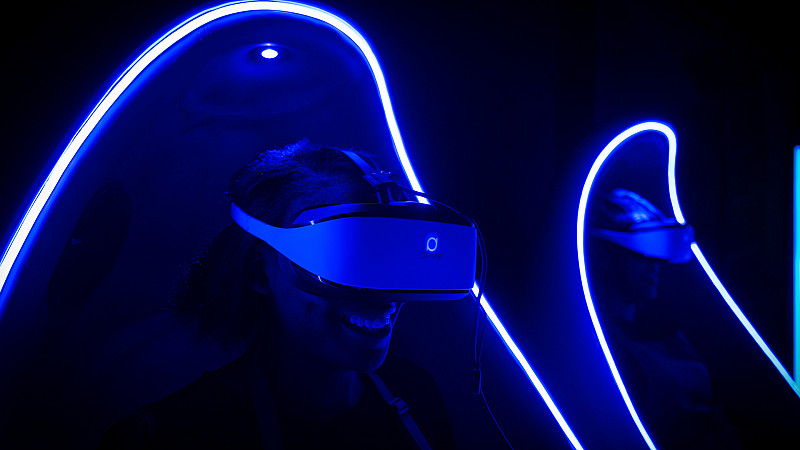 Manchester CGI creative house Studio Liddell has been bought by tech start-up Immotion Group.
Studio Liddell, now in its 21st year, is behind television productions including Cloudbabies, Roary The Racing Car, Let's Play and Fifi & The Flowertots and it will continue to focus on broadcast content.
"Being part of Immotion will strengthen our business as we also continue to produce award-winning animation for broadcasters and production companies around the world. We are working on some fascinating new children's TV projects for 2018," explained Tracy Liddell, managing director of Studio Liddell.
Immotion is a start-up set up by tech and media entrepreneurs Martin Higginson and David Marks and has finalised a £1.3 million investment from a range of strategic investors. 
The new company is focused on immersive reality, including virtual and augmented, and the funding will support plans to roll out VR Experience Platforms across Europe and the USA. 
Immotion said the acquisition of Studio Liddell, as well as that of LA-based creative movie maker C2K, would "bolster Immotion's ability to produce amazing, bespoke content for its platforms, whether it be 360-degree real life movies or CGI originated interactive experiences, such as feeding dinosaurs or battling with zombies". 
Group CEO Higginson said: "The best VR experiences will be out of home allowing you to engage all the senses to deliver something truly immersive. 
"We've spent the last 12 months understanding the immersive reality market which has had $4 billion invested in it over the last two years. We have seen what is needed to deliver a great experience. 
"Bringing together the best VR motion platforms along with amazing immersive content will allow us to help users genuinely escape reality." 
It's since been revealed that 2 of Studio Liddell's original founders, Jon Liddell and Andrew Jones formed a new independent company, Liddell Jones last month. This will focus on the advertising, technical and editorial sectors which they headed up within Studio Liddell. 
Ian Liddell, who's group creative director at Immotion is also listed as creative director of Liddell Jones on Companies' House.