08 January 2018
Manchester's Human creates app for Japanese manufacturing giant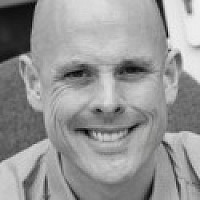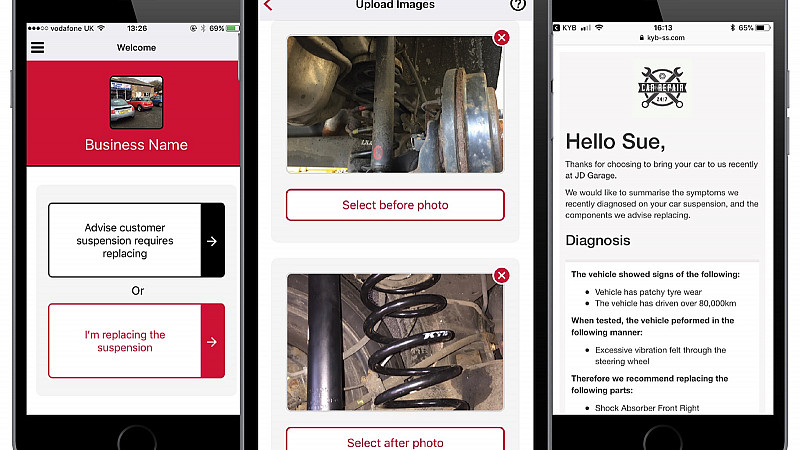 Manchester software development consultancy Human has launched an app for Japan's biggest hydraulics manufacturer to improve its customer engagement.
KYB approached Human to craft the KYB Suspension Solutions App on iOS and Android. It is designed to help independent technicians across Europe explain to their customers the dangers of driving with worn suspension and to showcase the value of premium suspension systems.
Independent garages can personalise the app to their own business, technicians then input vehicle diagnostic information and issues with a customer's suspension components. 
The app then sends a personalised vehicle report to the customer via text message; inclusive of rich media such as before and after photos of the completed work and engaging video content. 
Chris Ashley, Head of Engagement at Human, said: "This project represents yet another example of an OEM innovating within their supply chain to enhance the experience further down the line. 
"For the independent technicians they now have a more compelling method of communicating vehicle diagnostic information to their customers. And for the end customers, they get an experience more akin to that of national retailers and dealers. 
"This creates a more competitive landscape in the automotive aftermarket, engendering the right conditions for further innovation; which will ultimately benefit the end-consumer. Human are proud to have played a part in this transformative story."