24 January 2018
Manchester Marathon to be broadcast live on MEN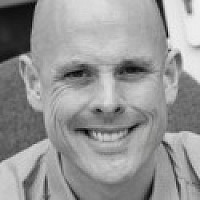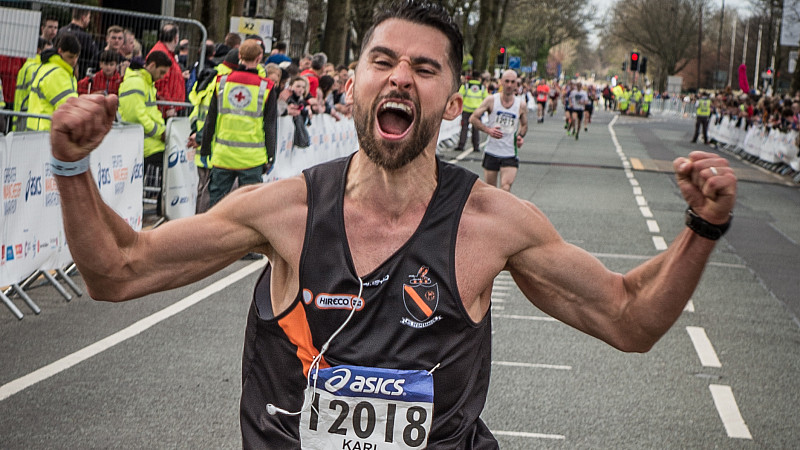 The 2018 Greater Manchester Marathon will be broadcast live thanks to a partnership between event organisers and MEN Media.
The race, on April 8th, will be livestreamed on the Manchester Evening News website, along with pre-recorded footage and live interviews. Further livestream action will capture runners on the course, while the finish-line static camera will start broadcasting from 11.10am to capture the first finishers and post-race interviews. 
The MEN website has 13.1m users and almost 50 million page views per month, according to MEN Media.
Nick Rusling, CEO of the ASICS Greater Manchester Marathon and Manchester Half Marathon, said: "We are delighted to have agreed this groundbreaking partnership with MEN to livestream the ASICS Greater Manchester Marathon in April.
"The www.manchestereveningnews.co.uk portal is the biggest regional news website in the UK which makes it an excellent home for the truly thrilling event coverage we expect to produce with our partners, AWOL Media Productions.
"We look forward to working with MEN to ensure the flattest, fastest and friendliest marathon can be seen by viewers across the region and beyond."
Rob Irvine, editor-in-chief of MEN Media, added: "This is a truly exciting and revolutionary project as we believe this is the first time a regional media group will be broadcasting a live UK marathon.
"While thousands of spectators will be lining the streets of Trafford and Manchester to cheer on the runners, our livestreaming of the event will allow thousands of viewers from across the UK and around the world the opportunity to shout at their laptops, iPads and mobiles as they support their friends and family in this world-class, fast and friendly marathon."
The ASICS Greater Manchester Marathon is organised by Xtra Mile Events in partnership with Trafford Council.