03 January 2018
Lowther promoted to Head of Digital by Visualsoft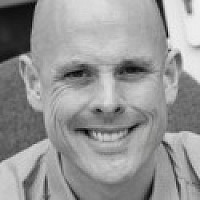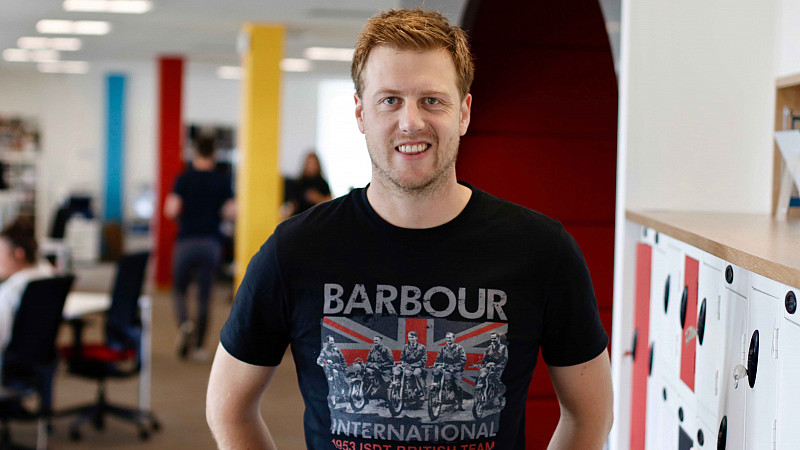 Gavin Lowther has been promoted to Head of Digital at leading e-commerce and digital agency Visualsoft.
His role will involve overseeing and evolving Visualsoft's digital marketing offering, including SEO, PPC, affiliate marketing, email marketing, social media, conversion rate optimisation and strategy. 
Lowther has worked for the Stockton on Tees-headquartered firm for the last eight years. He joined as an online marketing accounts manager, before going on to lead the conversion rate optimisation team.
Lowther said: "I have been lucky enough to be part of Visualsoft's growth, undertaking a number of exciting projects such as the development of a conversion rate optimisation and analytics system, which has gone from strength to strength. 
"I'm looking forward to settling into my new role and helping to further develop the business's digital strategy".
Dean Benson, CEO of Visualsoft, added: "Gavin is already an integral member of the Visualsoft team, with a fantastic record of achievement. 
"He has vast experience across both multiple marketing channels and in general retail, so has a clear understanding of client requirements and processes. 
"This enables us to see a clear picture on both sides of the relationship, which is invaluable to our business. We have no doubt that this appointment signifies an exciting step forward for the future of the organisation."
Visualsoft, which also has an office in Manchester, has a team of more than 200 staff specialising in the design, build, support and marketing of online stores for retailers across the UK.