12 January 2018
Liverpool's Innovators Hub rebrands as OH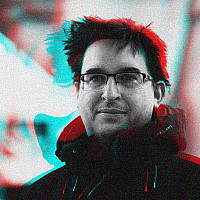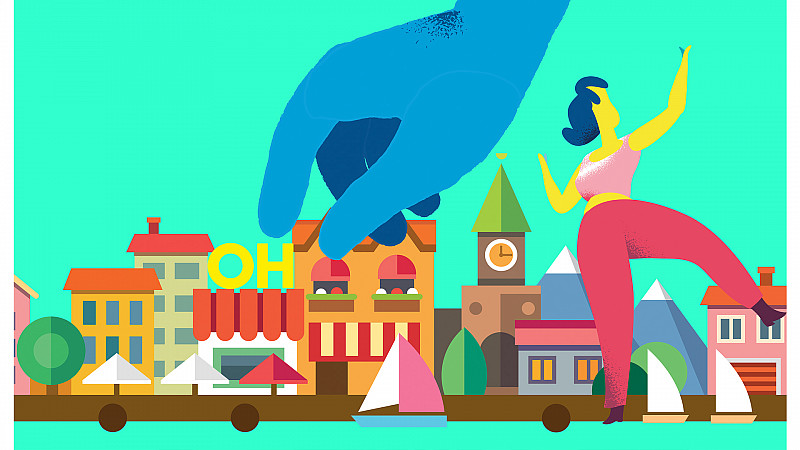 SB has worked alongside Liverpool's Innovator's Hub to rebrand the organisation as OH.
The platform was originally set up by 17-year-old college student, Robyn Dooley, who wanted to help young people find their way into the creative industries.
3 years later, it has helped 54 young people, engaged with more than 40 businesses and completed two 10 week Catalyst programmes.
"The OH brand reflects the feeling you get when the penny drops. That 'oh!' moment when you realise you've hit upon something special, it also acts a prefix to pretty much anything," explained Benji Holroyd, SB founder and creative director.
"The identity is collaborative, energetic, expressive and incredibly resilient. It's a brand identity with a voice, one that can imagine new futures while echoing the values and purpose of OH.
"A playground to explore, challenge, disrupt, provoke and do."
The Liverpool agency has also redesigned its website around the new branding.
"Working with SB has brought a whole new dynamic to our story - what we needed was to be understood but challenged in all the right places, and that's what they did. The process they took us through to realise who we are and where we're going didn't just help with the re-brand, but it helped bring clarity to some of our questions that we've been trying to answer for a long time," added Robyn Dooley.
"A new identity that reflected our personality, our community and our mission was never going to be an easy task, but they made it seem effortless, capturing everything and more, and we have an exciting future and an identity we're incredibly proud of."